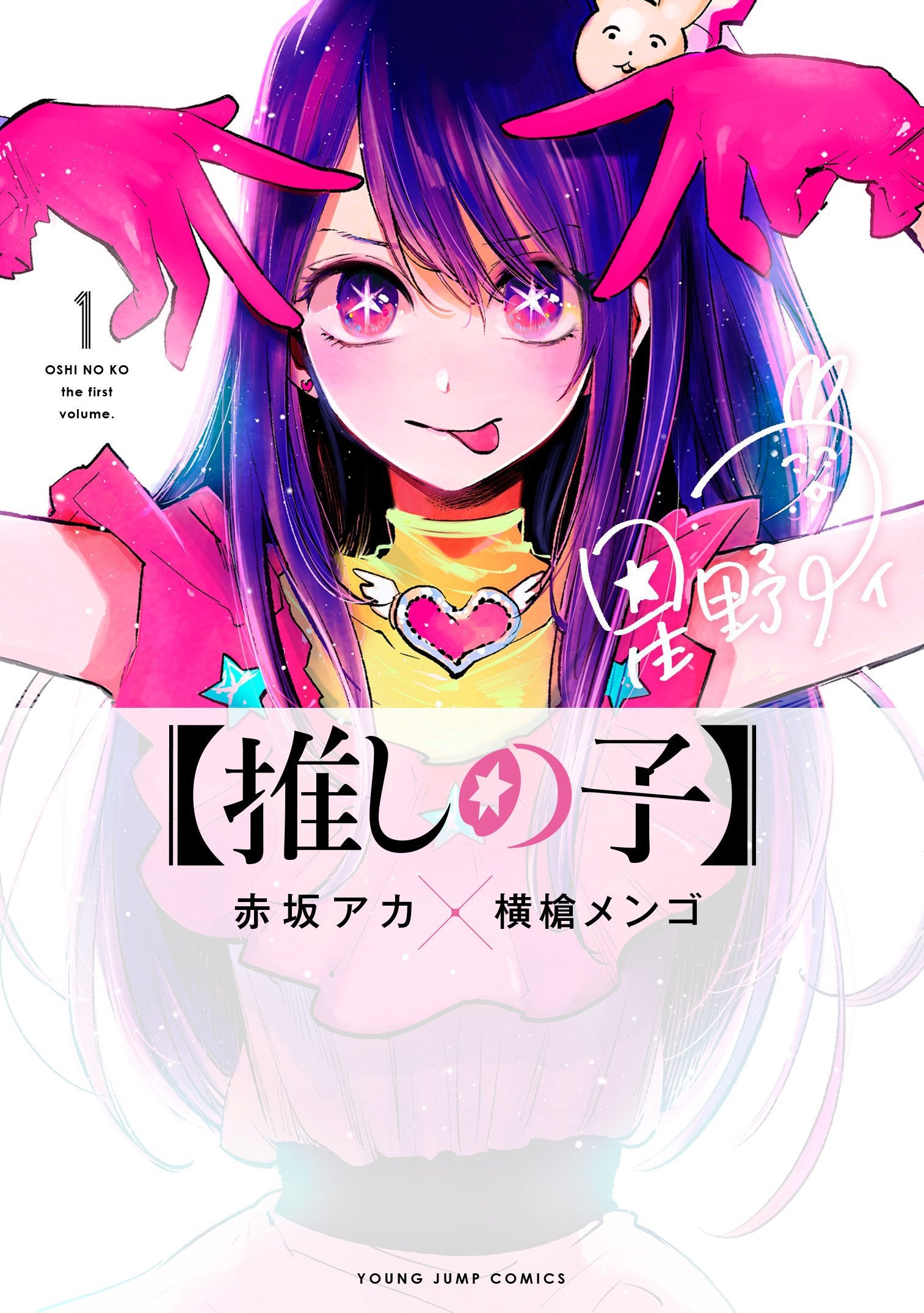 Rating
Oshi no Ko
Average

5

/

5
out of
2
Rank
84th, it has 738 monthly views
Alternative
[Oshi No Ko] Criança que deve ser suportada Filho de sua favorita Hijos predilectos L'Enfant d'une Star Ma Star Mein*Star Moja gwiazda (Polish) My Star Oshi no Ko - Anak Idola Το Αστέρι μου Звёздное Дитя Ребёнок идола الفتاة التي ادعمها اوشی نو کو فرزند آیدول مورد علاقهام نجمتي 【เกิดใหม่เป็นลูกโอชิ】 【我推的孩子】 【推しの子】 【최애의 아이】 推しの子
Summary
The story begins with a beautiful girl, her perfectly fake smile, and the people who love her selfishly for it.
What transpires behind the scenes of the glittering showbiz industry? How far would you go for the sake of your beloved idol? What would you do if you found out reincarnation was real? The star of the show is Aquamarine Hoshino and the stage is but a mere façade. Will he manage to reach the climax before the world of glamour swallows him whole?
More Info About Series:
You're reading the manga called 'Oshi no Ko' on NeatMangas.com.
LATEST MANGA RELEASES