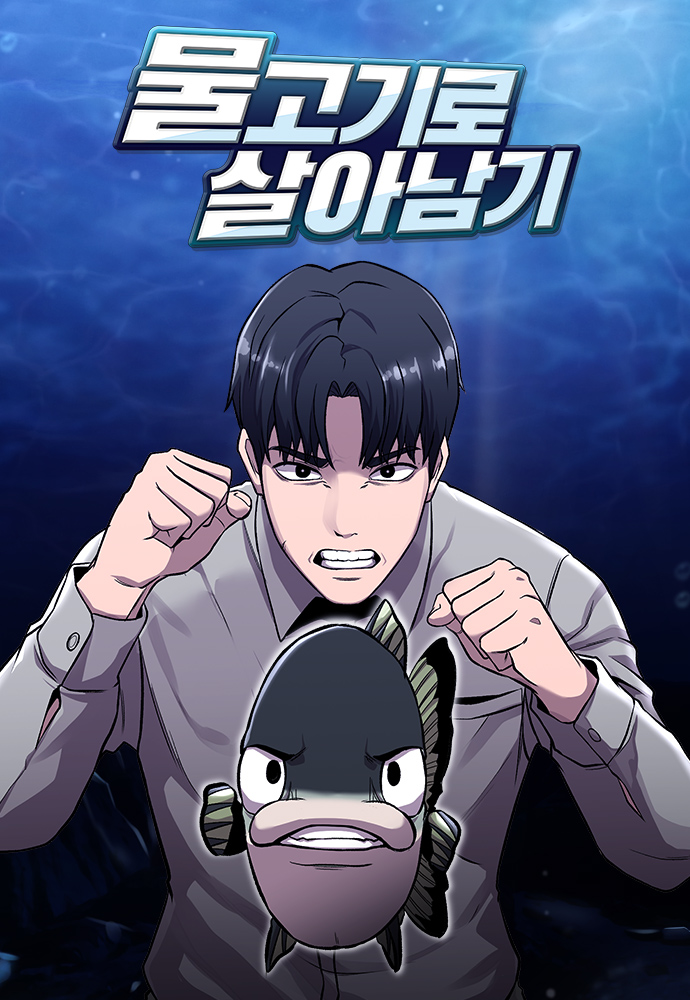 Rating
Reincarnated As a Fish
Average

5

/

5
out of
1
Rank
N/A, it has 14 monthly views
Alternative
Surviving as a Fish Survivre en tant que poisson ปลาตัวนี้ต้องรอด 転生したら魚になった 물고기로 살아남기 물고기로 살아남기!
Summary
Could you survive as a fish? Yushin, the president of Saseong Group, is betrayed by his boss and thrown into a lake, left for dead. But a mysterious voice calls out to Yushin underwater. "Would you like to start a new life?" He wakes up to find himself as a slimy, scaly largemouth bass tasked with a plethora of quests to fulfill that ultimately promises him one wish. Will Yushin be able to navigate the waters and find a way to become human again?
More Info About Series:
You're reading the manhwa called 'Reincarnated As a Fish' on NeatMangas.com.
LATEST MANGA RELEASES
Hello Reader!
Please Sign In to your FREE account to see the rest of the chapter list for Reincarnated As a Fish.
Or Register Here!
MANGA DISCUSSION