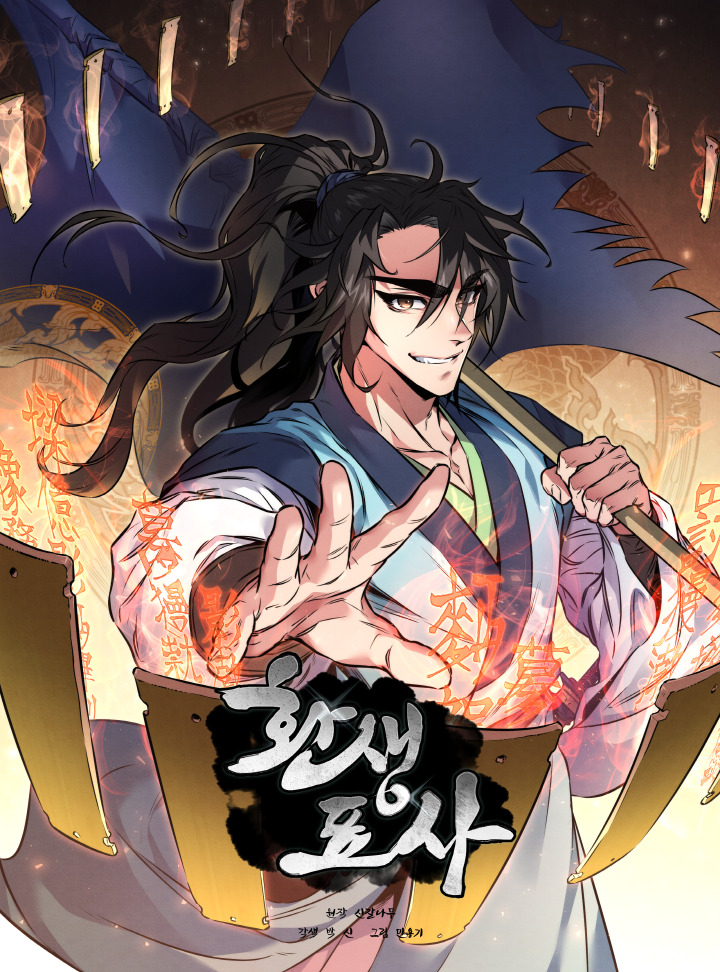 Rating
Reincarnated Escort Warrior
Average

5

/

5
out of
1
Rank
N/A, it has 23 monthly views
Summary
My dream is to become an escort warrior that rides on a cool horse and transports goods. But I've got a limp leg and I'm unable to learn decent martial arts. I've lived as a porter working odd jobs for the entirety of my life. Until I died because of the mountain bandits that I met during an escort mission.
But…
'I became the fourth young master, Lee Jungryong?!'
When I died and woke up, I was reborn as the Heavenly Dragon Escort Agency's infamous good-for-nothing youngest son.
The weakling, Lee Jungryong, will become the best escort warrior in this life!
More Info About Series:
You're reading the manga called 'Reincarnated Escort Warrior' on NeatMangas.com.
LATEST MANGA RELEASES
Hello Reader!
Please Sign In to your FREE account to see the rest of the chapter list for Reincarnated Escort Warrior.
Or Register Here!
MANGA DISCUSSION