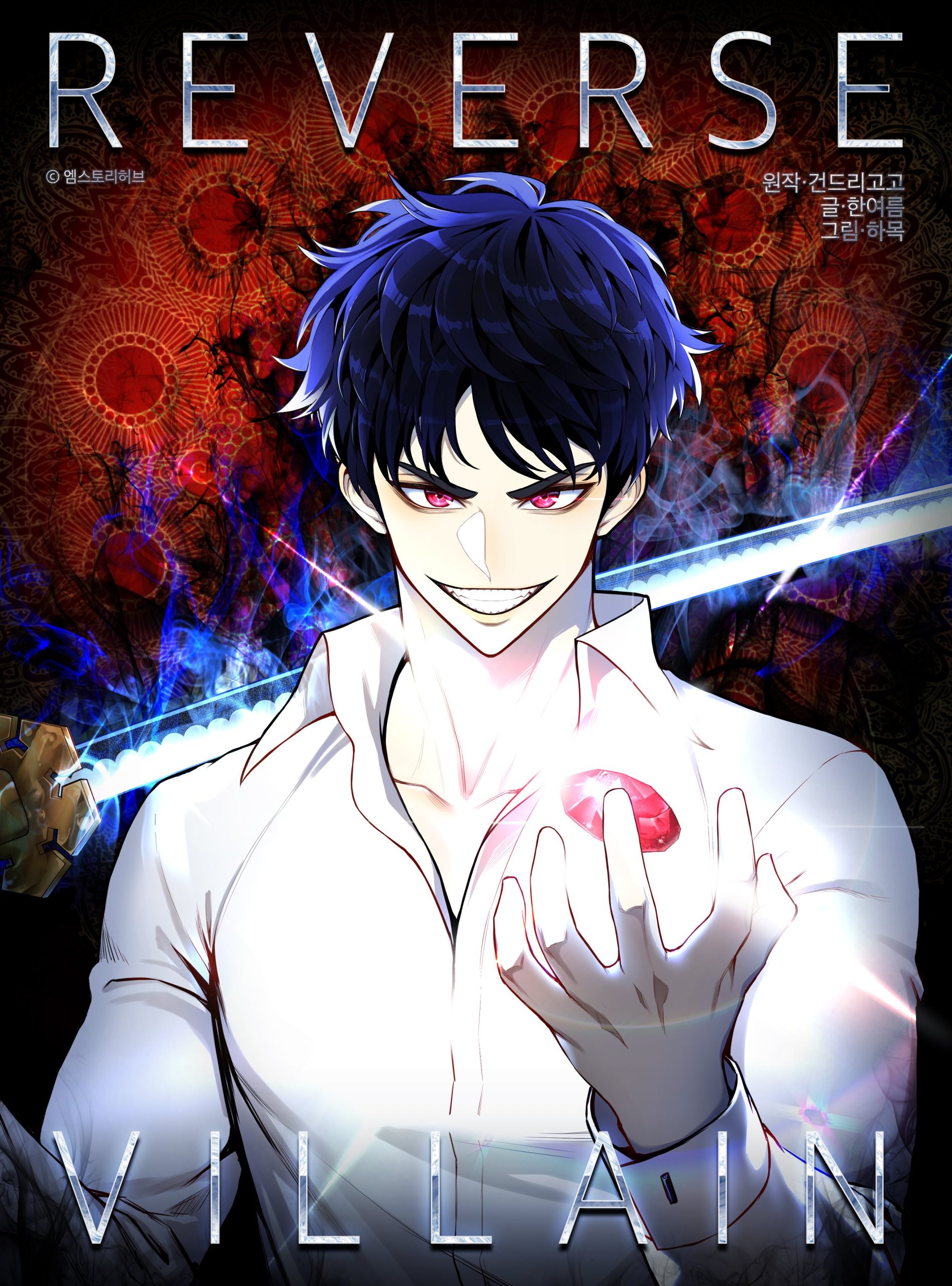 Rating
Reverse Villain
Average

4.5

/

5
out of
2
Rank
N/A, it has 20 monthly views
Alternative
Злодей наоборот リバースヴィラン 리버스 빌런
Summary
Jung-woo is stuck in a reincarnation cycle along with his nemesis, Shin-Ryong. Ever since he was little, he had a dream.
He wanted to become strong enough to conquer Murim.
However, things did not always go the way he planned. Shin-Ryong defeated him on every occasion.
At this point, Ha Jung-woo had been reincarnated 5 times and was defeated yet again.
When he was reincarnated for the sixth time, he is born into the modern world.
Being born into a new world changes Jung-woo's goal, as there is no Murim in the modern world.
More Info About Series:
You're reading the manga called 'Reverse Villain' on NeatMangas.com.
LATEST MANGA RELEASES
Hello Reader!
Please Sign In to your FREE account to see the rest of the chapter list for Reverse Villain.
Or Register Here!
MANGA DISCUSSION