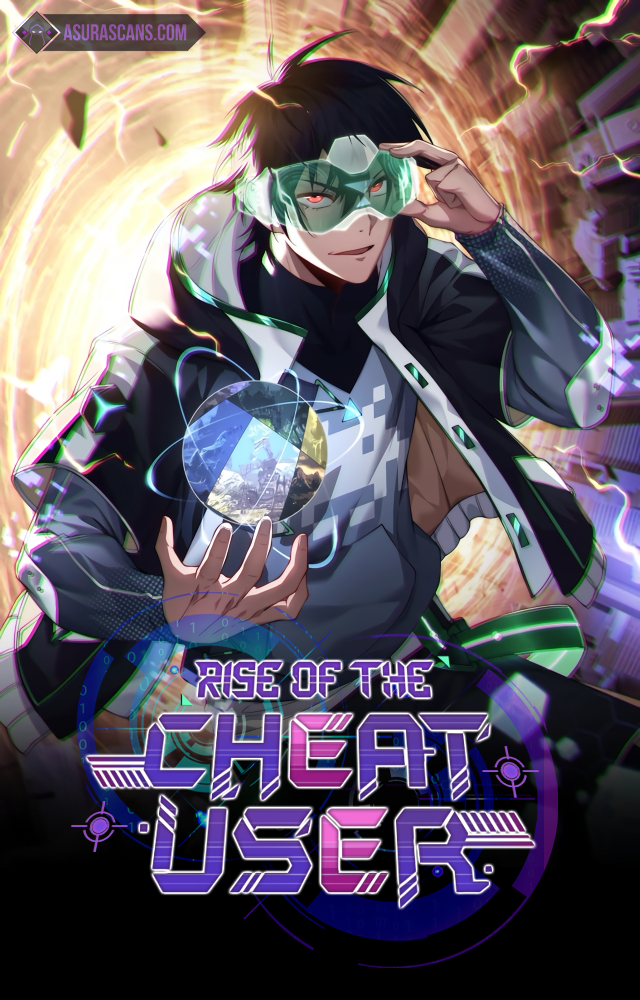 Rank
N/A, it has 7 monthly views
Alternative
Kai Gua Wanjia Cong 0 Shengji Great Data World Rise of the Cheat User World of Data 大数据世界 开挂玩家从0升级
Summary
Rise of The Cheat User Manhua: Sun Ran, who was born in a slum, was a master at cheating in games. Under the guise of a myriad of identities, he traversed carefree through countless virtual words. Unexpectedly, he was kicked out of the virtual worlds by an Enforcer, and found himself riddled with a hefty debt of 900 million in the real world. In order to pay off the debt, Sun Ran made a deal with the Central AI and became an Enforcer himself. Thus began his fierce battle against the 'Destroyers', players who cheated in their gameplay.
More Info About Series:
You're reading the manga called 'Rise of The Cheat User' on NeatMangas.com.
LATEST MANGA RELEASES