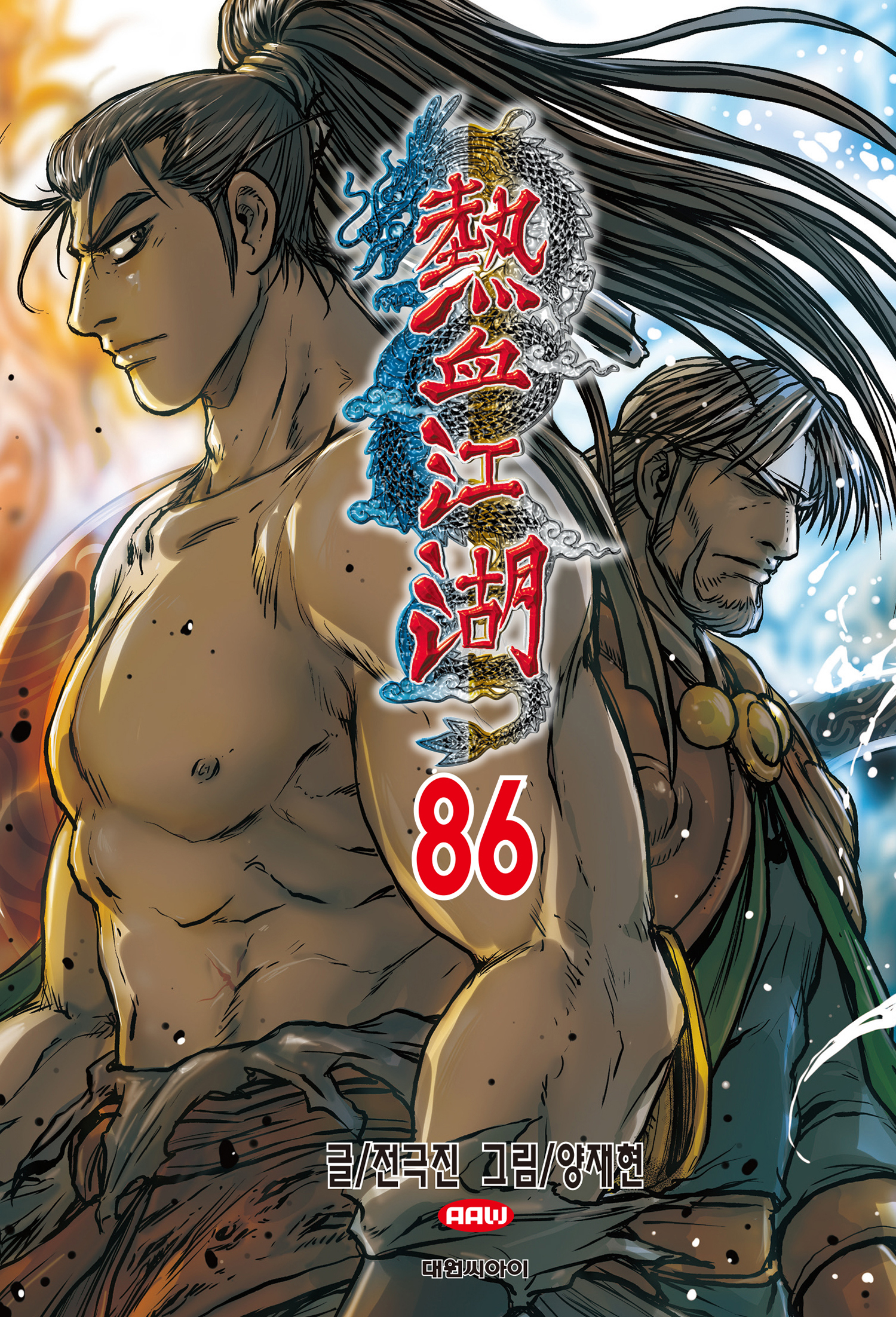 Rank
N/A, it has 147 monthly views
Alternative
Yeolhyeol Gangho Burning Blood Kangho Hiệp Khách Giang Hồ Rexue Jianghu Sabre & Dragon Sabre et Dragon The Ruler of the Land Yul Hyul Gang Ho Yul Hyul Kang Ho Yulgang Žemių Valdovas Правитель 熱血江湖 열강 열혈강호
Summary
Bi-Kwang is a handsome young warrior who becomes a drooling mess whenever he sees a pretty girl. Out on the road he meets an extraordinary swordfighter with no name who is searching for a legendary master warrior. Bi-Kwang promises to aid the swordfighter if he lets Bi-Kwang meet his beautiful sister. Of course, it turns out the swordfighter is the sister, Hwa-Rin Dahm, and she must switch identities to keep the plot moving along. Bi-Kwang is immediately smitten, and thus we have a triangle involving only two people.
More Info About Series:
You're reading the manga called 'Ruler of the Land' on NeatMangas.com.
LATEST MANGA RELEASES