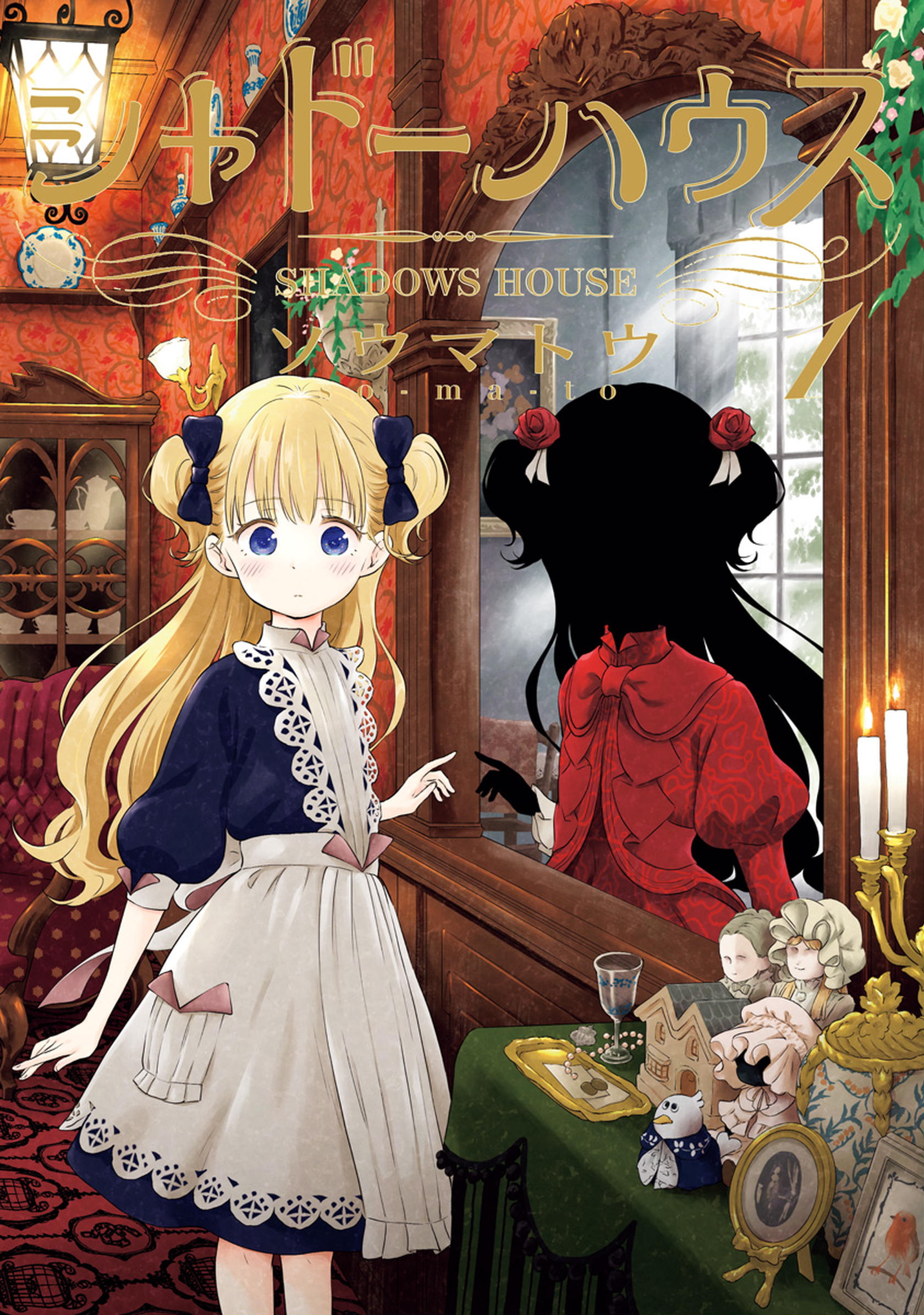 Rank
N/A, it has 16 monthly views
Alternative
Shadows House Shadow House Дом теней بيت الظلال خانه ی سایه ها シャドーハウス 影宅 섀도 하우스 섀도 하우스 [스크롤] 섀도하우스
Summary
Shadow House Manga: Faceless shadow nobles living in a vast mansion, attended by living dolls who spend much of their time cleaning up the soot endlessly emitted by their mysterious masters.
Follow the story of Emilyko, a young and cheerful living doll, as she learns her duties serving as the attendant for Kate Shadow-sama. What dangers and dark secrets will she and Kate encounter, as they become more deeply involved in the inner workings of the shadows' society?
More Info About Series:
You're reading the manga called 'Shadow House' on NeatMangas.com.
LATEST MANGA RELEASES