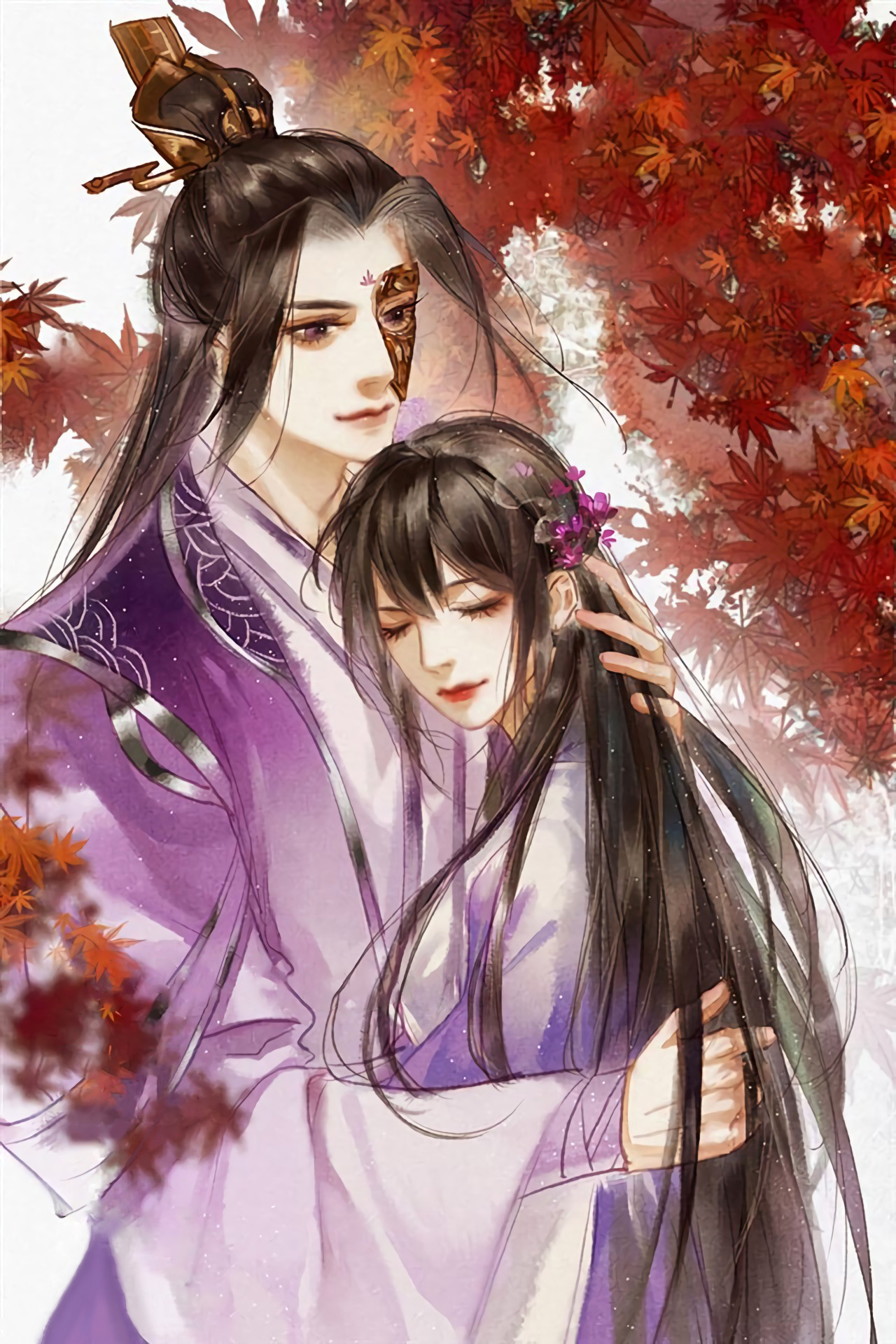 Rank
N/A, it has 28 monthly views
Alternative
The Divine Doctor (SANFU A&C) Daughter of the First Wife Divine Doctor: Daughter of the First Wife Doctor divino: Hija de la primera esposa Kami-i Mikotonori Onna Kamu Chakujyo La diosa médica Remarkable Phoenix Shén Yī Dí Nǚ The Divine Physician Thần Y Đích Nữ 神医嫡女 神醫嫡女 명의 봉우리 : 태자의 연인
Summary
Feng Yuheng, a Super-A military medical officer of Land Force in the 21st Century, travels through time and possesses the body of the second daughter of the Feng family. However, her half sister and the hostess of the family bully her and even try to chase her out of the family. But it doesn't matter for the emperor cares for her, empress dowager protects her~ but what about that damned engagement with that prince?
More Info About Series:
You're reading the manga called 'Shen Yi Di Nu' on NeatMangas.com.
LATEST MANGA RELEASES