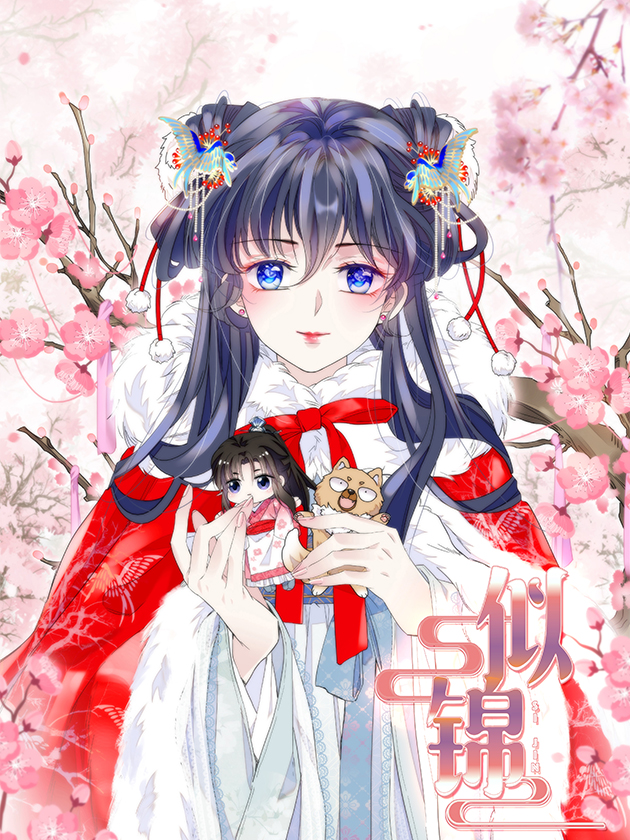 Rating
Sijin
Average

5

/

5
out of
1
Rank
N/A, it has 11 monthly views
Alternative
The Brocaded Tale of the Girl Si Like The Brocade Sìjǐn 似錦 似锦 珠玉の令嬢~東平伯家の四女~ 사금: 동평백부 넷째 아가씨
Summary
A noble girl traveled back in time to when she was 15 years old. Her mistakes and those who have harmed her or done her injustice, she will get revenge on all of them! A super smart female lead shall turn all of her misfortune around!
The misfortune of her life began with a bad affair. The first husband hated her for killing his white moonlight, and the second husband, though so fond of her, seemed to take her as a substitute? Now reborn again back to her past, she pledges to keep her fate firmly in hand!
More Info About Series:
You're reading the manga called 'Sijin' on NeatMangas.com.
LATEST MANGA RELEASES