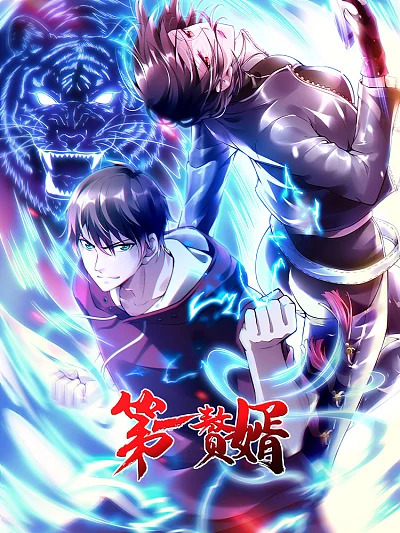 Rating
Son-In-Law Above Them All
Average

4

/

5
out of
4
Rank
78th, it has 3.4K monthly views
Alternative
Diyi Zhuixu Chàng Rể Đệ Nhất El Mejor Marido de La Historia First Son in Law Le Mari Immortel Dans La Ville Menantu Laki-laki Pertama O Melhor Marido Revenge Planned For Ten Years Revenge Planned For Ten Years【The Best Husband Ever】 The Kept-Man Strikes Back แต่งเขยเข้าบ้าน 役立たず婿養子の逆襲 第一赘婿 인생 역전
Summary
Son-In-Law Above Them All Manhua: Qin Li, whose parents have disappeared, has been practicing silently for ten years after receiving the secret exercises of a mysterious old man. After marrying Chu Qingyin who is a sexy wife, he tasted the warmth of the world. After ten years of success, he began to counterattack!
More Info About Series:
You're reading the manga called 'Son-In-Law Above Them All' on NeatMangas.com.
LATEST MANGA RELEASES