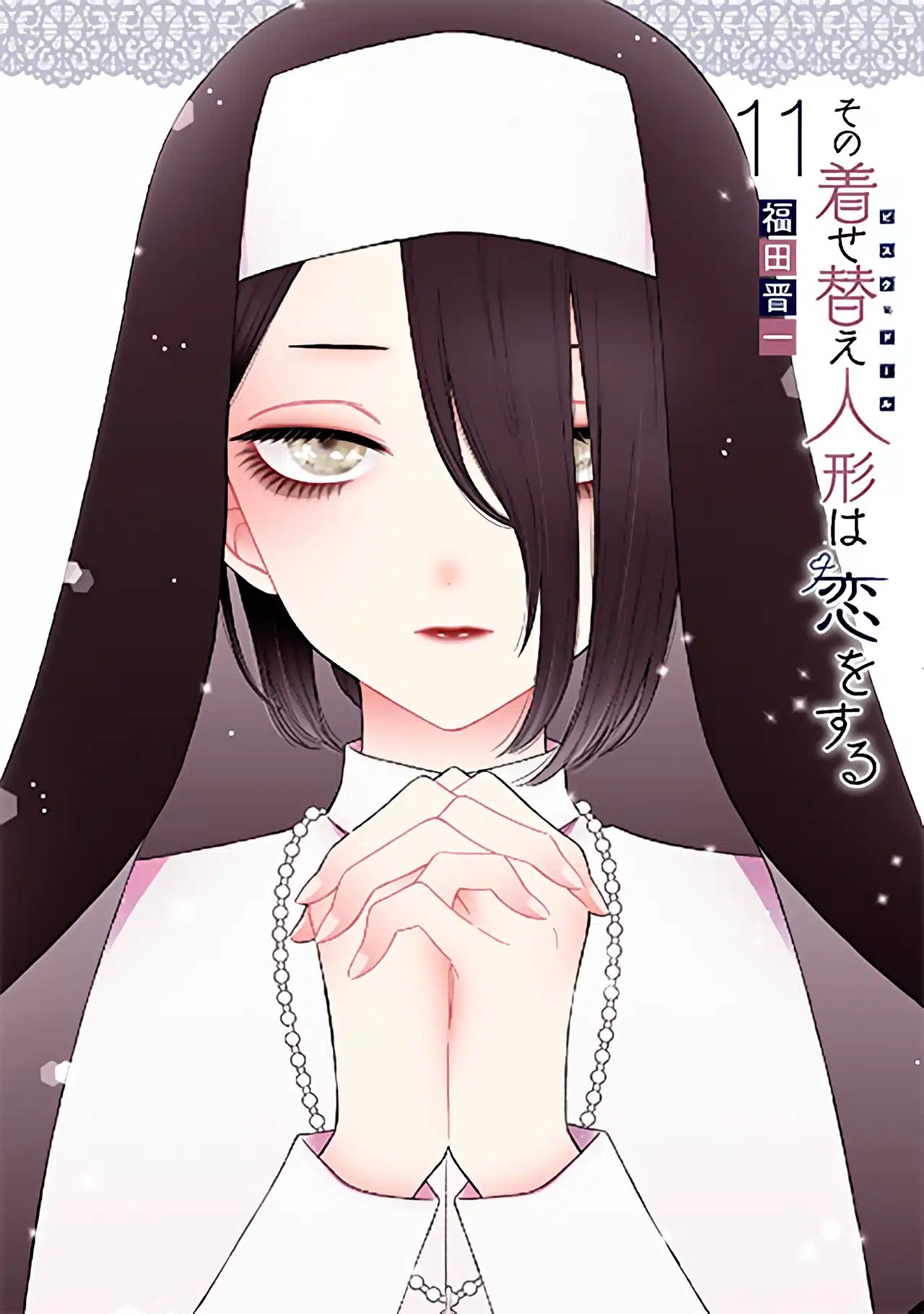 Rating
Sono Bisque Doll wa Koi wo Suru
Average

5

/

5
out of
1
Rank
N/A, it has 125 monthly views
Alternative
More than a Doll (German) My Dress-Up Darling Oyuncak Bebek Sevgilim Projekt: cosplay Sexy Cosplay Doll (French) Sono Bisque Doll wa Koi o suru Sono Kisekae Ningyou wa Koi o suru Sono Kisekae Ningyou wa Koi wo suru That Bisque Doll Who Fell In Love Любовь с иголочки Эта фарфоровая кукла влюбилась جیگر خوش پوش من عروسک آراسته من ड्रेस-अप पुतली หนุ่มเย็บผ้ากับสาวนักคอสเพลย์ その着せ替え人形(ビスク・ドール)は恋をする その着せ替え人形は恋をする 戀上換裝娃娃 更衣人偶坠入爱河 更衣人偶墜入愛河 그 비스크 돌은 사랑을 한다
Summary
Traumatized by a childhood incident with a friend who took exception to his love of traditional dolls, doll-artisan hopeful Wakana Gojou passes his days as a loner, finding solace in the home ec room at his high school. To Wakana, people like beautiful Marin Kitagawa, a trendy girl who's always surrounded by a throng of friends, is practically an alien from another world. But when cheerful Marin–never one to be shy–spots Wakana sewing away one day after school, she barges in with the aim of roping her quiet classmate into her secret hobby: Cosplay! Will Wakana's wounded heart be able to handle the invasion from this sexy alien?
More Info About Series:
You're reading the manga called 'Sono Bisque Doll wa Koi wo Suru' on NeatMangas.com.
LATEST MANGA RELEASES