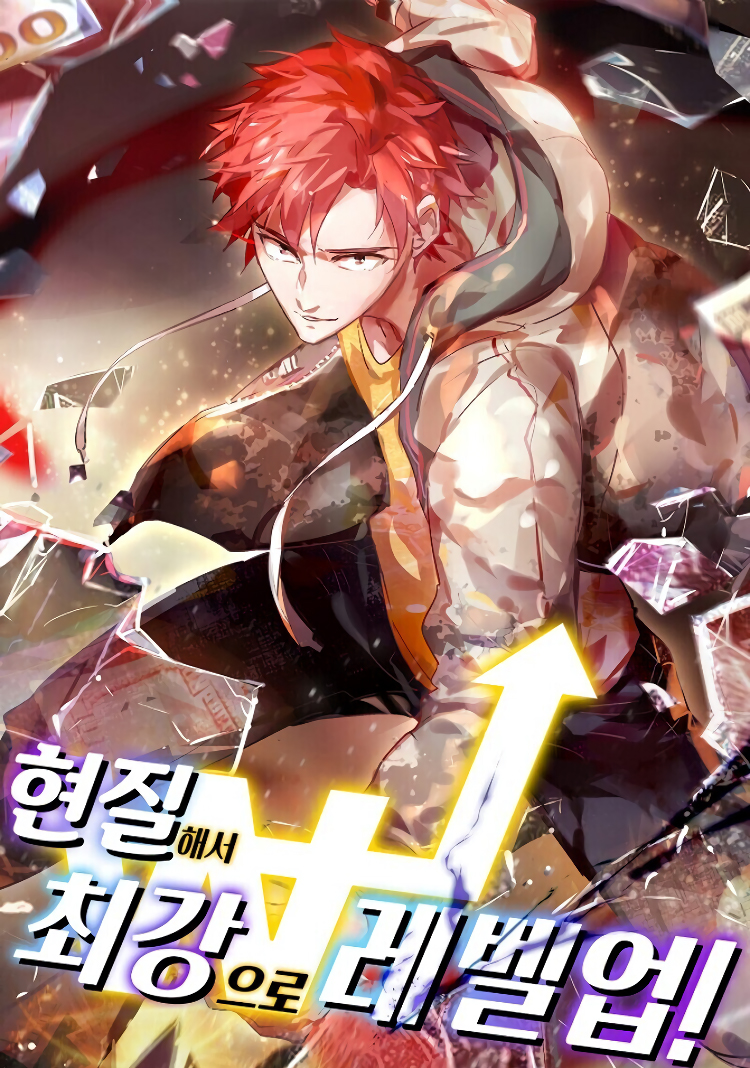 Rank
N/A, it has 6 monthly views
Alternative
The Pay to Win Big Shot Because I Have Super Gold System เพราะฉันนั้นมีระบบทองคำสุดเทพยังไงล่ะ! Ke Jin Da Lao Kypton King Leveling up to the Strongest Through in App Purchases P2W BS Super Gold System Super Spender The Boss of Token Exchanging 氪金大佬 현질해서 최강으로 레벨업
Summary
In this universe, there are hundreds of thousands of system, i only ask one question – "Do you have any money?" The yuan Qi returned to this world, the martial arts outbreaks in this modern world, the system invaded to this world, countless enemies existing, the Demon King system, the trading system with the heavens, the hero system…etc… are rushing to this world But Shen Qian did not choose among of those systems, he just wanted a system with MONEY. "You are trash without money" this is the rightful thing to life, with money you are everything, without it you are nothing.
More Info About Series:
You're reading the manga called 'Super Gold System' on NeatMangas.com.
LATEST MANGA RELEASES