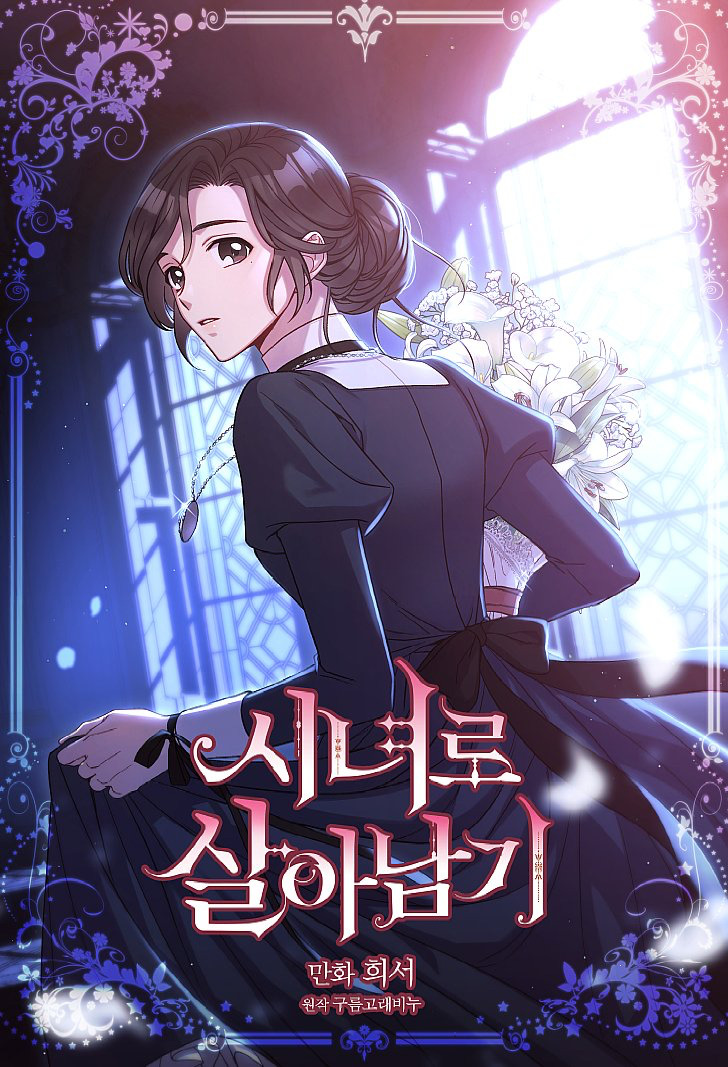 Rank
N/A, it has 332 monthly views
Alternative
ภารกิจรอดชีวิตของสาวใช้ メイドとして生き残ります 以女仆的身分活下來 侍女只想活下去 侍女小姐想活命 시녀로 살아남기
Summary
Surviving as a Maid Manhwa: Ash Tolkayn was an ordinary office worker before she somehow became a maid in a BL novel with a scandalous love triangle between the King, his mysterious male lover, and the jilted Queen. But everything changes when the King appoints Ash as the crown prince's new nanny… after murdering the previous one! Now, on top of juggling the duties of childcare, she finds herself smack dab in the middle of the cutthroat royal drama. Can Ash rise to the challenge and survive as a maid?
More Info About Series:
You're reading the manga called 'Surviving as a Maid' on NeatMangas.com.
LATEST MANGA RELEASES