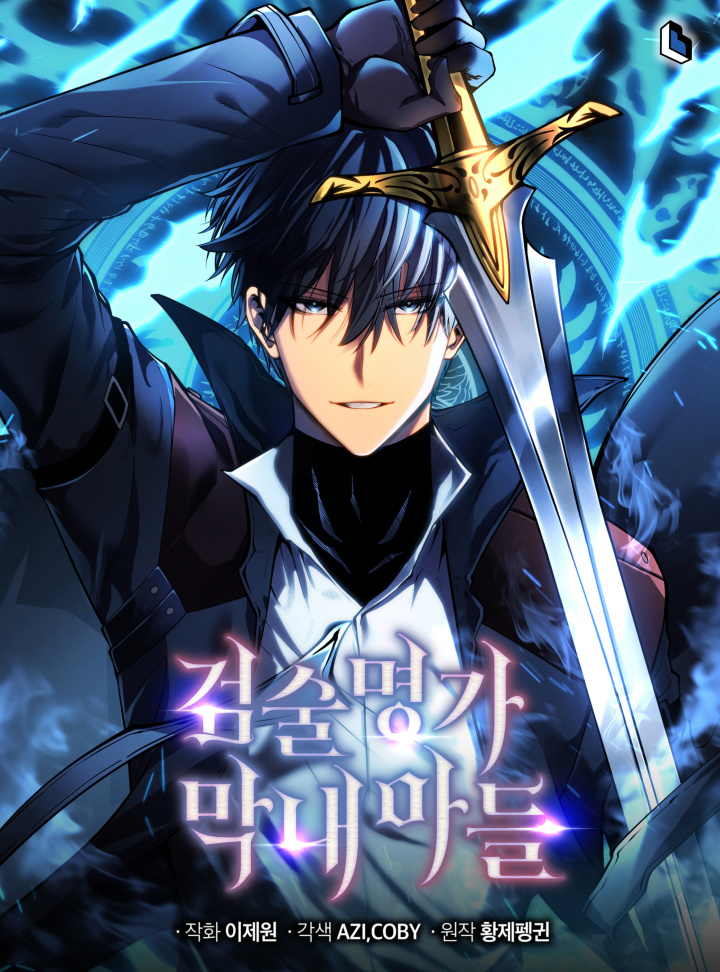 Rating
Swordmaster's Youngest Son
Average

5

/

5
out of
3
Rank
78th, it has 205 monthly views
Alternative
The Swordmaster's Son Geomsul Myeongga Mangnaeadeul The Youngest Son of a Master Swordsman Youngest Son of the Renowned Swordsmanship Clan Младший сын мечника 剑术名门的小儿子 剣術名家の末息子 劍術名家的小兒子 검술명가 막내아들
Summary
Swordmaster's Youngest Son Manhwa: Jin Runcandel was the youngest son of Runcandel, the land's most prestigious swordsman family…
And the biggest failure in Runcandel history.
He, who was kicked out miserably and came to a meaningless end, was given another chance.
"How do you want to use this power?"
"I want to use it for myself."
Memories of his past life, overwhelming talent, and a contract with God…
The preparations to become the greatest are complete.
More Info About Series:
You're reading the manga called 'Swordmaster's Youngest Son' on NeatMangas.com.