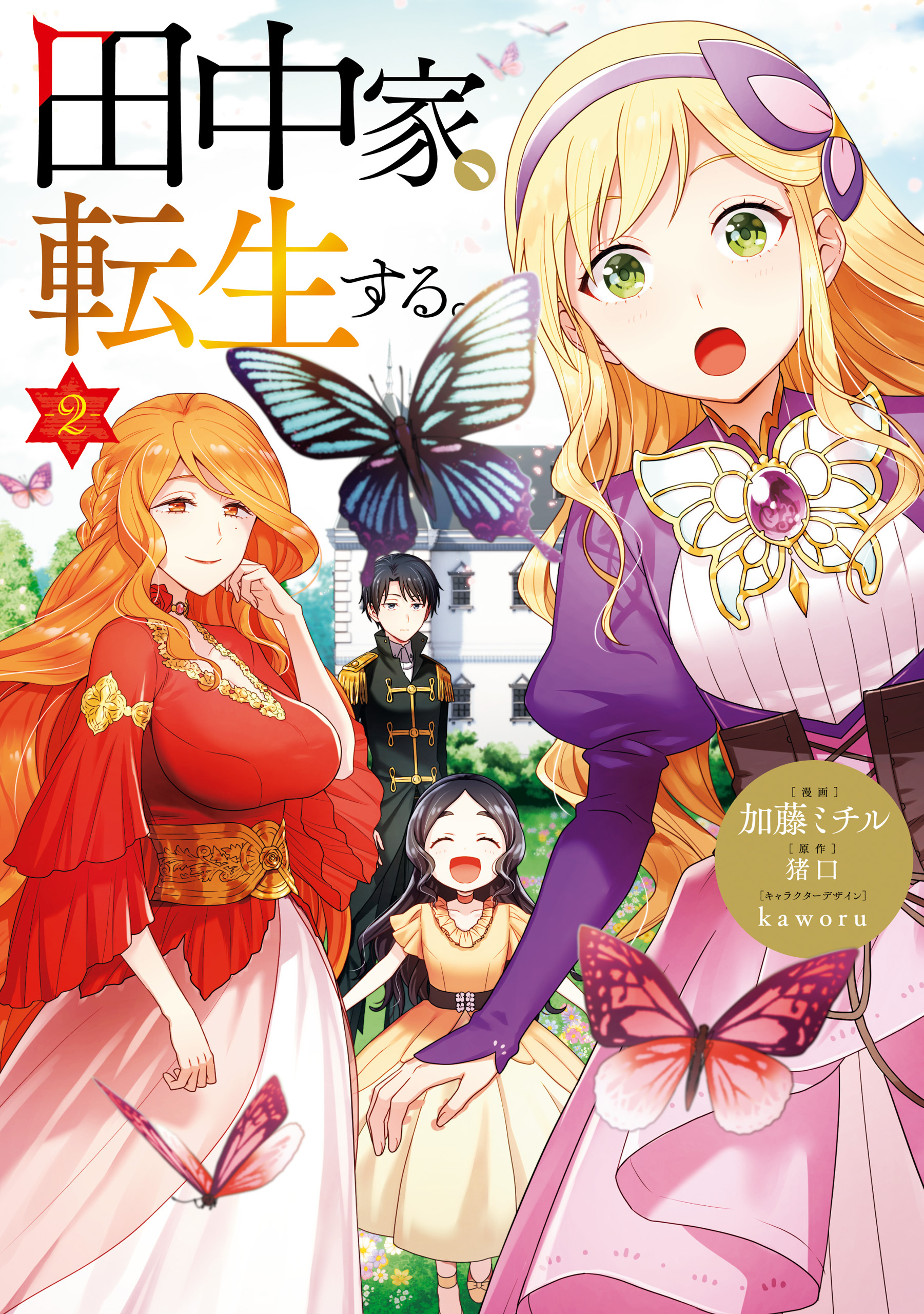 Rating
Tanaka Family Reincarnates
Average

3.5

/

5
out of
2
Rank
N/A, it has 24 monthly views
Alternative
Tanaka ke, Tensei Suru. Tanaka-ke, Tensei Suru The Tanaka Family Reincarnates 田中全家齐转生 田中家、転生する。
Summary
An ordinary family that loves cats. One day, the whole Tanaka family died during a major earthquake. When they woke up, they were reincarnated as the Stuart family, a noble family from another world.
Though everyone is dressed in the Western style, they have memories of their previous Japanese lives. Even though they're confused, they've gotten used to living in another world.
More Info About Series:
You're reading the manga called 'Tanaka Family Reincarnates' on NeatMangas.com.
LATEST MANGA RELEASES