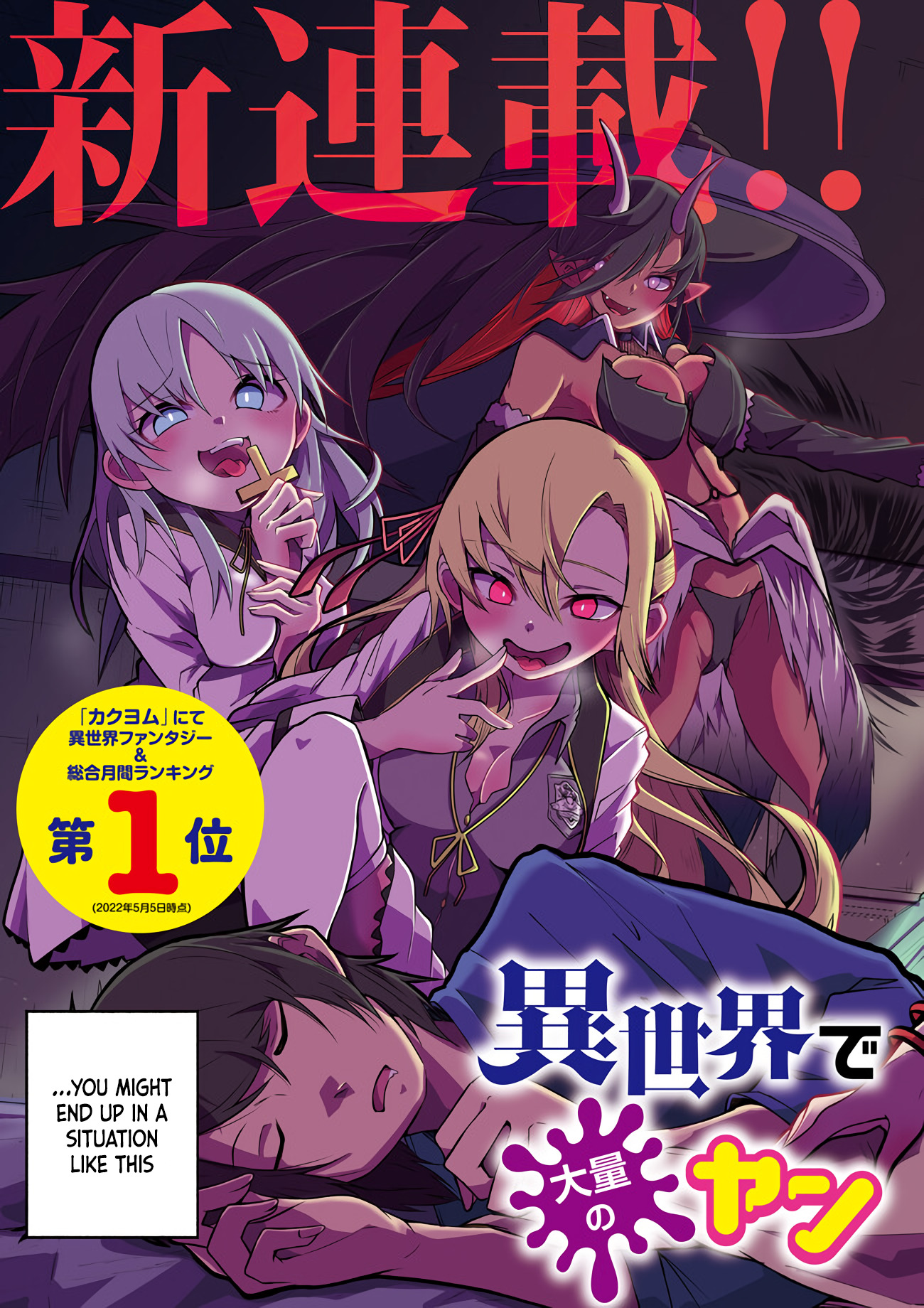 Rating
The Case In Which Streaming In Another World Led To The Creation Of A Massive Yandere Following
Average

5

/

5
out of
1
Rank
N/A, it has 20 monthly views
Alternative
Isekai de Haishin Katsudou wo Shitara Tairyou no Yandere Shinja wo Umidashite Shimatta Ken The Case in Which Streaming in Another World Led to the Creation of a Massive Yandere Following 異世界で配信活動をしたら大量のヤンデレ信者を生み出してしまった件
Summary
Living in Ataraxia, a world of swords and magic, a reincarnated individual decided to make a living out of streaming.
Living in a world where such a thing did not exist despite the many forms of entertainment, he quickly made a name for himself.
This is not the tale of just a streamer… but of a boy who becomes a legend as a haishinsha.
More Info About Series:
You're reading the manga called 'The Case In Which Streaming In Another World Led To The Creation Of A Massive Yandere Following' on NeatMangas.com.
LATEST MANGA RELEASES