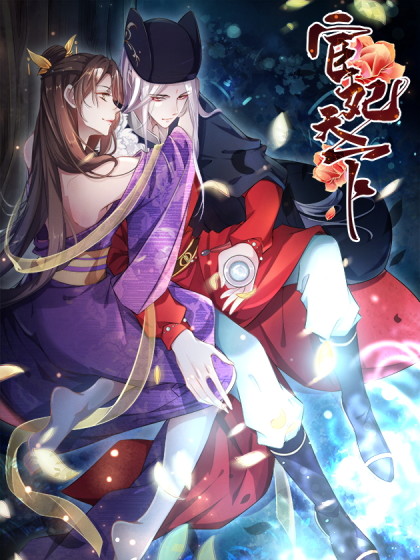 Rating
The Eunuch's Consort Rules the World
Average

5

/

5
out of
1
Rank
N/A, it has 35 monthly views
Alternative
Be a Eunuch's Wife to Control the World The Concubine and Eunuch Prince 宦妃天下 宦妃天下(太监王爷强娶我) 転生郡主は今宵も鬼畜な宦官長に愛でられる
Summary
In her previous life, she was betrayed and died. After transmigrating, her lonely soul fell upon the body of Xiliang Mo who suffered the same fate. She vowed to make those who harmed her pay, one step at a time. Breaking the legs of her insidious sister, forcing her pretentious stepmother to die, betraying her callous father. An unscrupulous husband? Then she'll just abandon and leave him, remarrying. But why does that villainous eunuch prince insist on marrying her? Although you got the looks of a deity, you're still a eunuch! They force her to become a eunuch's wife, then she'll become the number one heinous tyrant wife!
More Info About Series:
You're reading the manga called 'The Eunuch's Consort Rules the World' on NeatMangas.com.
LATEST MANGA RELEASES