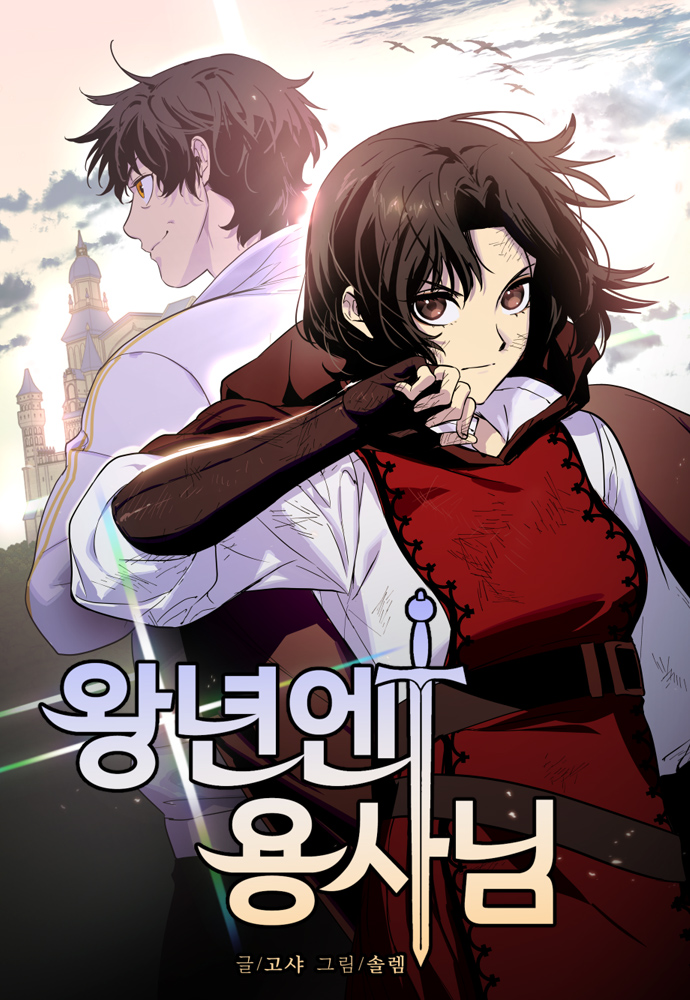 Rating
The Fabled Warrior
Average

3.5

/

5
out of
2
Rank
N/A, it has 41 monthly views
Alternative
The Fabled Warrior The Warrior From the Golden Days 魔王を封印するおばさん 왕년엔 용사님
Summary
The Fabled Warrior Manhwa: Myeongok is just your typical 49-year-old mother living her life with her family–at least, that's what she'd want you to believe. When two people from another world suddenly show up and ask her to help save their world, she refuses. She has a family now and can't risk putting her life on hold… but will she be able to say no if her daughter is involved? Will Myeongok be able to find some way to save this other world and protect what's dearest to her as well?
More Info About Series:
You're reading the manga called 'The Fabled Warrior' on NeatMangas.com.
LATEST MANGA RELEASES
Hello Reader!
Please Sign In to your FREE account to see the rest of the chapter list for The Fabled Warrior.
Or Register Here!
MANGA DISCUSSION