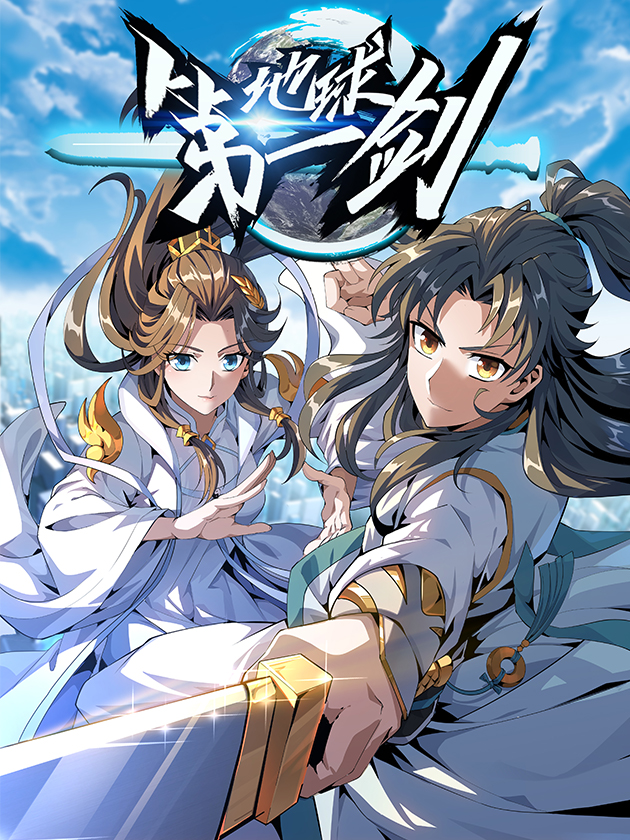 Rating
The First Sword Of Earth
Average

5

/

5
out of
2
Rank
N/A, it has 113 monthly views
Alternative
The First Sword on Earth Di Qiu Di Yi Jian Dì Qiú Dì Yī Jiàn The First Sword of Earth 地球第一剑
Summary
Wang Sheng was unexpectedly reborn to the night before the sudden increase in spiritual energy on earth.
"I am not going to be mediocre and looked down on by others like in my previous life."
And so, he decided to go to Wudang to learn martial arts from one of the supreme masters of his previous life.
And thus the daily life of the path to immortality begins…
More Info About Series:
You're reading the manga called 'The First Sword Of Earth' on NeatMangas.com.
LATEST MANGA RELEASES