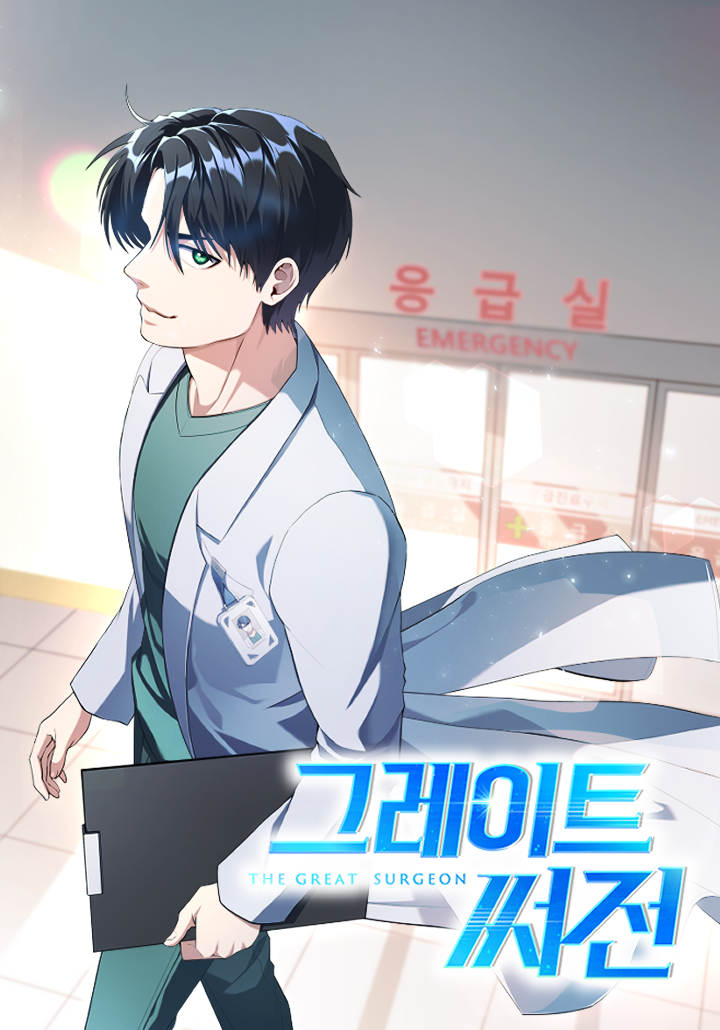 Rank
N/A, it has 5 monthly views
Alternative
The Great Surgeon 그레이트 써전
Summary
What qualifications are needed to become the Best surgeon? The following cannot be overlooked: outstanding knowledge, precise and swift techniques, calm but firm judgement, and a wealth of experiences. Now, having taken the first step as a doctor, Kim Jihoon holds the dream of becoming the best physician deep in his heart. "I will become the best doctor, the best surgeon. No matter what difficulties arise, I will never give up." Anyone would desire to be a surgeon, but pouring all passion and strength into it may still make it seem impossible. Pay attention to Kim Ji-hoon's pursuit towards his dream!
More Info About Series:
You're reading the manhwa called 'The Great Surgeon' on NeatMangas.com.
LATEST MANGA RELEASES