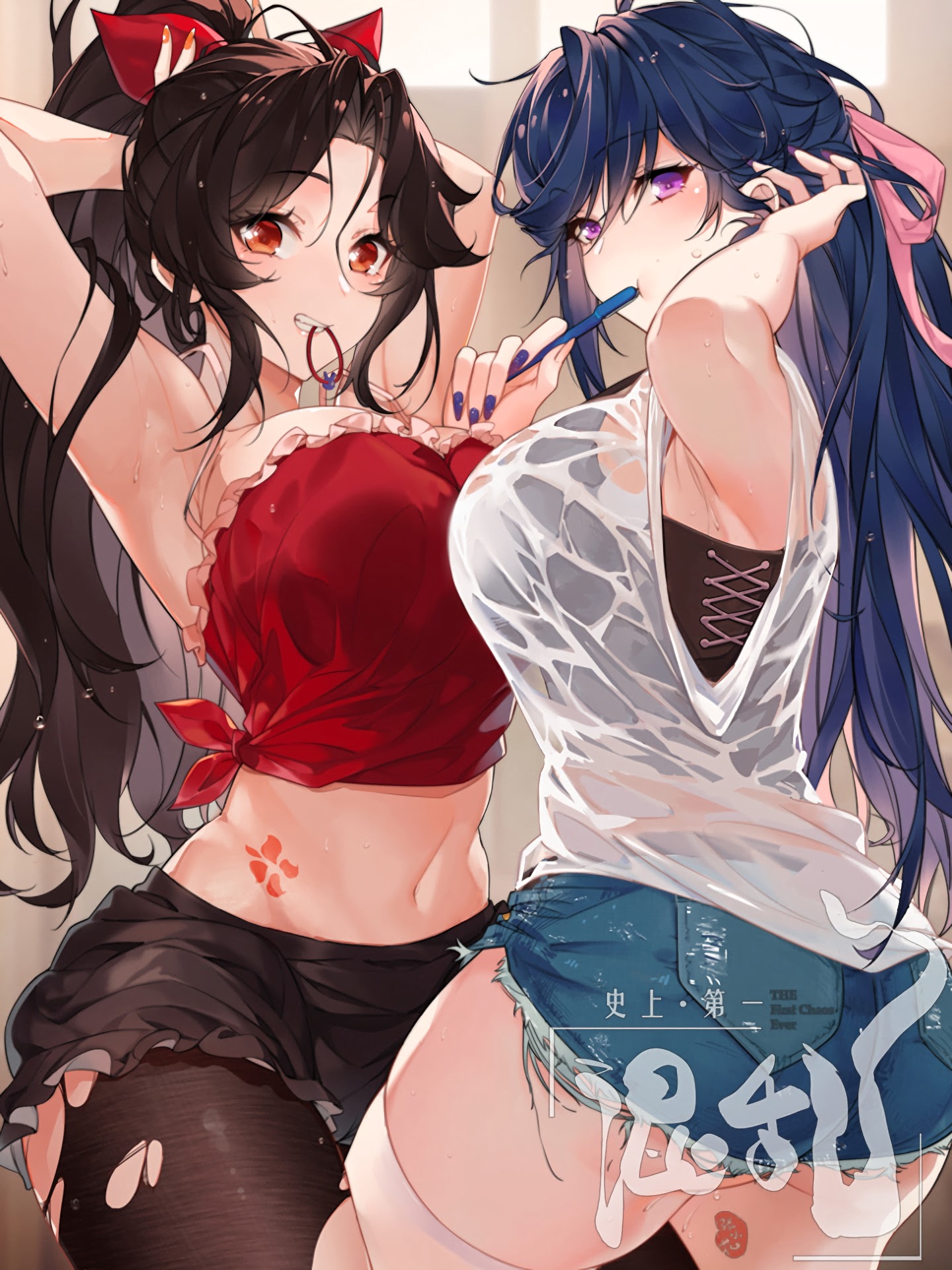 Rank
N/A, it has 8 monthly views
Alternative
Shishang Di Yi Hunluan History's Greatest Chaos Shǐshàng Dì Yī Hǔnluàn The Greatest Chaos in History The Most Chaotic Ones in History 史上第一混乱
Summary
I'm way too unlucky, seriously. While others get to be time travellers, I can only watch as historical figures traverse to the present While others enjoy flirting with girls, I'm the one being played. My name is Xiao Qiang, but I go by Qiang. One day, I encountered an old man named Liu Laoliu, who claimed to be a deity, and somehow ended up making a deal with him. I run "The Nth Pawnshop," where I now receive customers like Jing Ke, Li Bai, Xiang Yu, and Qin Hui. As the tale unfolds… This story is filled with a sense of humor, cultivation, time traversing, slice of life, romance, you name it. That's the Greatest Chaos in History for you.
More Info About Series:
You're reading the Manhua called 'The Greatest Chaos in History' on NeatMangas.com.
LATEST MANGA RELEASES