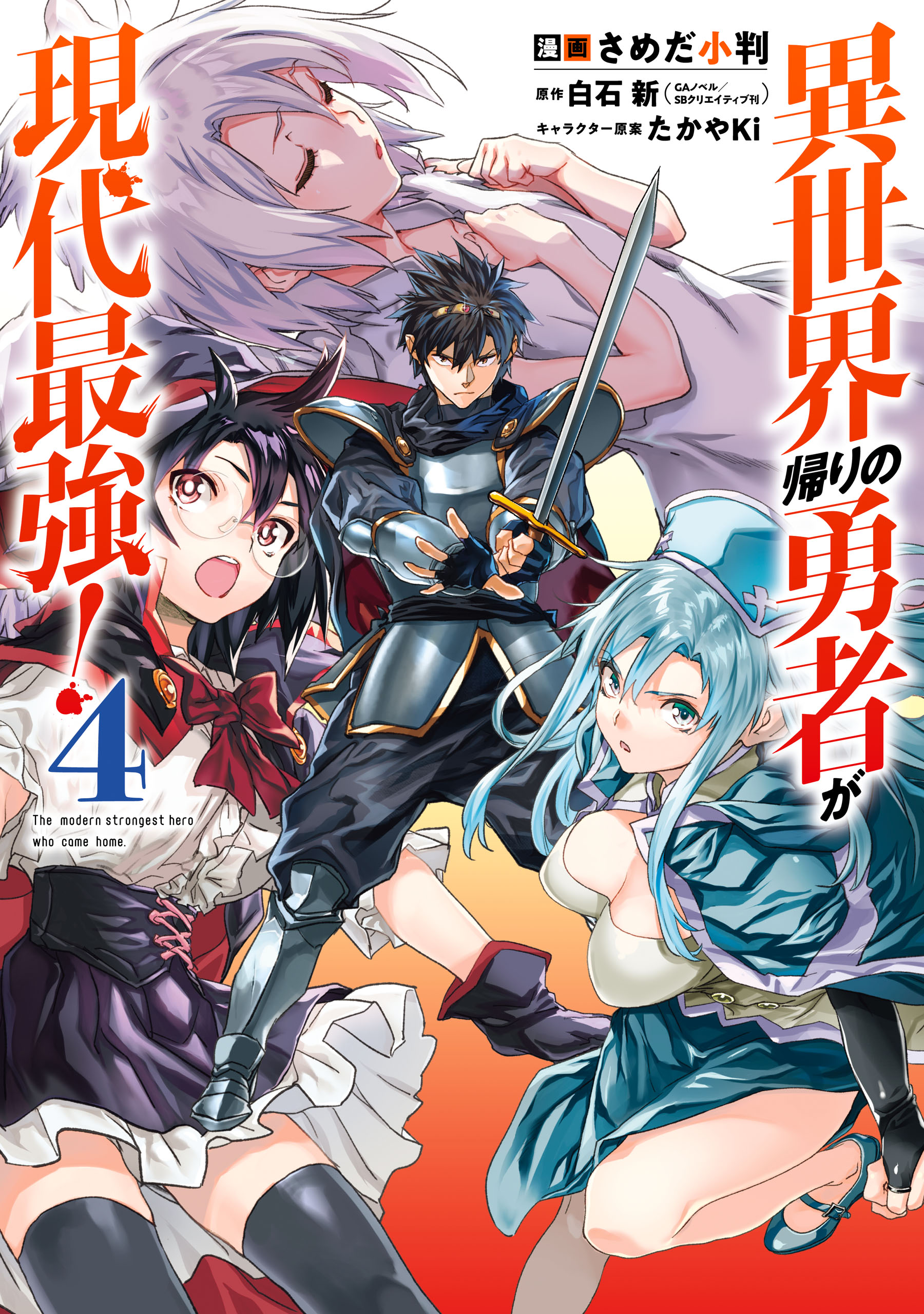 Rank
N/A, it has 20 monthly views
Alternative
Isekaigaeri no Yuusha ga Gendai Saikyou! Isekai Kaeri no Yuusha ga Gendai Saikyou! Inou Battle-kei Bishoujo o Bishibashi Choukyou Suru Koto ni!? The Isekai Returnee Is Too OP for the Modern World 异世界回归勇者在现代无双! 異世界帰りの勇者が現代最強! 이세계 귀환 용사가 현대최강! 〜이능 배틀계 미소녀를 엄격하게 조교하게 됐다!?〜
Summary
Morishita Daiki became a hero after being summoned to another world. After skillfully striking down the Demon Lord, he returned to Japan. Daiki, with his strength concealed, was living a tranquil day-to-day life. However, apparitions and those with special powers run rampant in this seemingly-normal world. A supernatural school-battle epic rarely seen in the modern era unfolds in the shadows!! A story about an unbelievably strong hero returning to the modern era after his adventures in another world!
More Info About Series:
You're reading the manga called 'The Hero Who Returned Remains the Strongest in the Modern World' on NeatMangas.com.
LATEST MANGA RELEASES