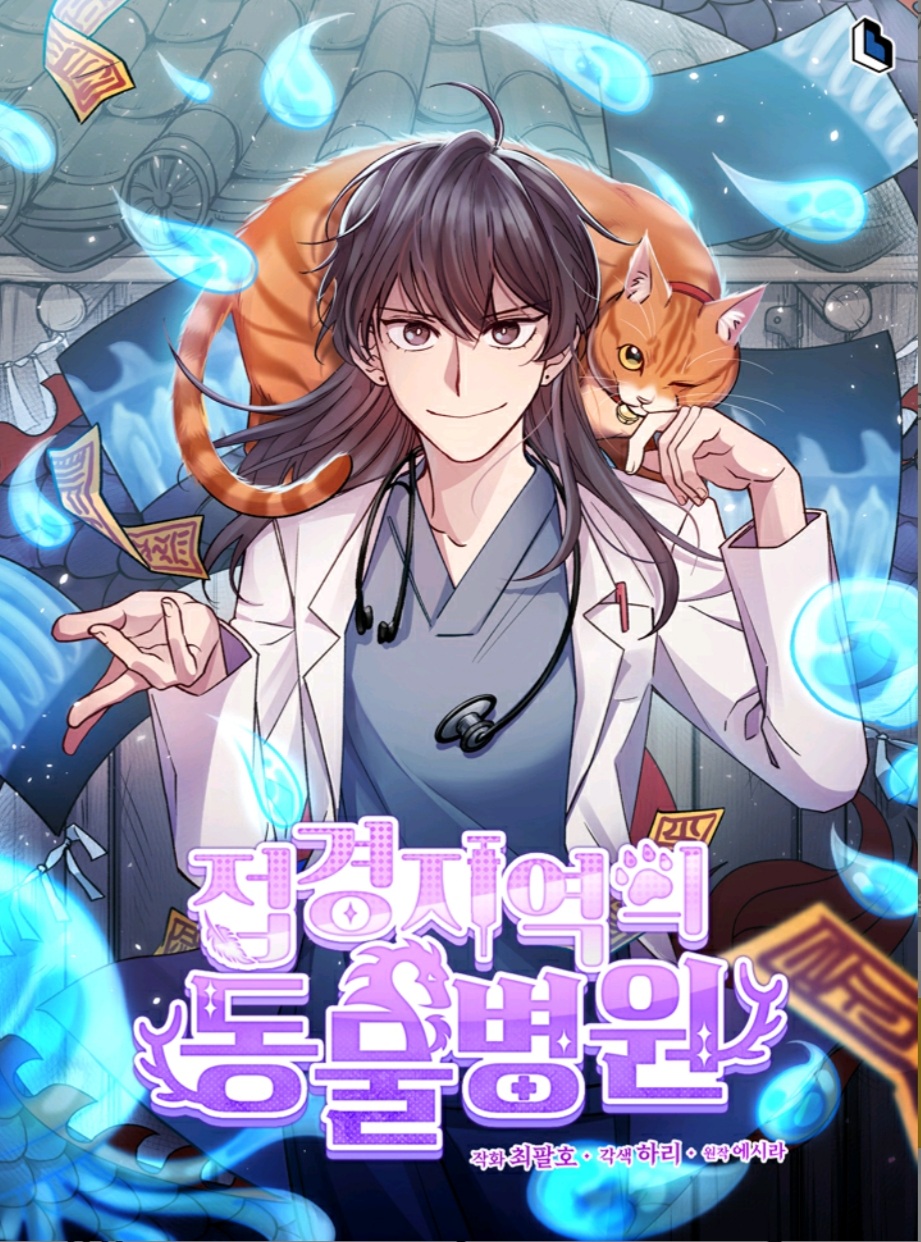 Rank
N/A, it has 73 monthly views
Alternative
The Legendary Beasts Animal Hospital An Animal Hospital in the Border Area An Animal Hospital Near The Border Area La vétérinaire des créatures mythiques Ветклиника на грани миров 交界地帶的動物醫院 접경지역의 동물병원
Summary
Ahyoung is the director of a down-on-its-luck animal hospital. Pragmatic, blunt, and single, this 30-year-old veterinarian is determined to succeed! But she is barely able to make ends meet… that is until a mythical creature makes its way to her hospital. With the help of her talking cat, her softie werewolf assistant, and her chipper dragon friend, she is committed to treating all fantastical beasts that make their way to her door. It can't be that hard… right?
More Info About Series:
You're reading the manhwa called 'The Legendary Beasts Animal Hospital' on NeatMangas.com.
LATEST MANGA RELEASES