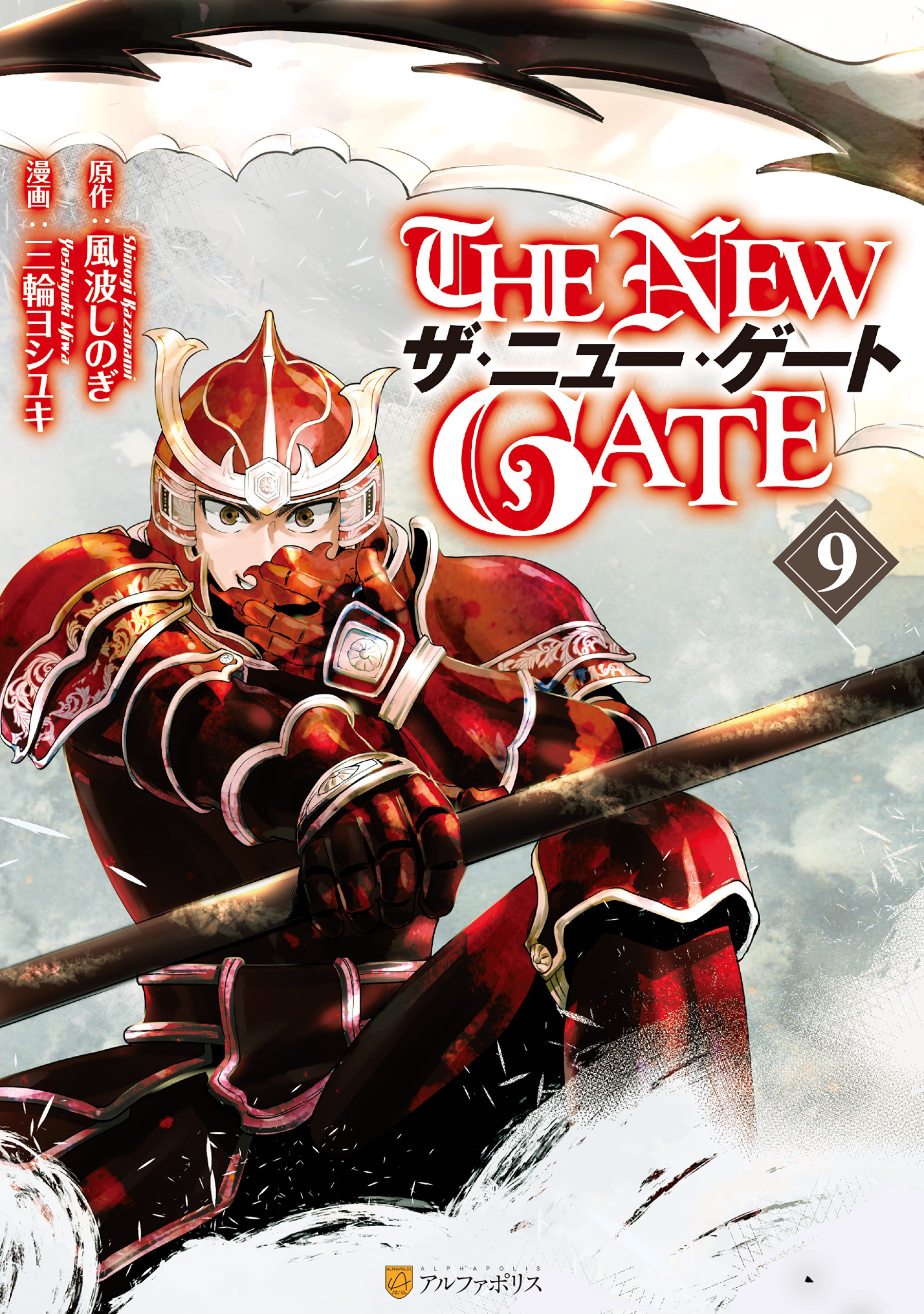 Rank
N/A, it has 743 monthly views
Alternative
La nouvelle Porte Nauji Vartai New Gate Yeni darvaza Новые Врата เดอะ นิวเกท ザ・ニュー・ゲート 더뉴게이트
Summary
The New Gate tells the story of Shin, the strongest player in a VRMMORPG (Virtual Reality Massively Multiplayer Online Role-Playing Game) known as The New Gate. After the game was turned into a death game and the players were all trapped inside, he took it upon himself to defeat the final boss and set everyone free. However, as he lingered in the game afterwards while everyone else logged out, he suddenly found himself falling unconscious. He then wakes up in an unfamiliar field, and comes to discover that not only is he still trapped within the game's world, but that 500 years have passed since he defeated the final boss. He needs to find his way through a world that is now unfamiliar, and figure out what happened to the world 500 years ago after the boss was defeated, and all the players logged out.
More Info About Series:
You're reading the manga called 'The New Gate' on NeatMangas.com.
LATEST MANGA RELEASES