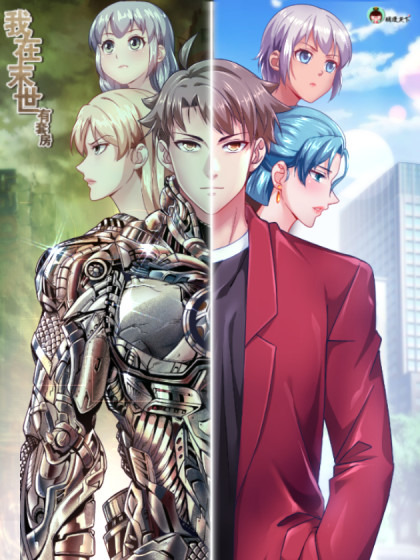 Rating
I Have a Mansion in the Post-Apocalyptic World
Average

5

/

5
out of
1
Rank
N/A, it has 88 monthly views
Alternative
I've Got a House In The Last Phase 我在末世有套房 이 말세의 구세주, 나란 남자 Wo Zai Moshi You Taofang
Summary
Jiang Chen crossed into the judgment day after the nuclear war, and there was a mess everywhere. In order to survive, Jiang Chen led the refugees to establish a base area and set up a federation. Then carry the judgment day's technology and return to the true world. Change the political structure of the earth, rescue the world in a critical moment, and establish the Great Union of Earth Federation! Expanding the territory and fighting the threat from the sky.
More Info About Series:
You're reading the manga called 'I Have a Mansion in the Post-Apocalyptic World' on NeatMangas.com.
LATEST MANGA RELEASES