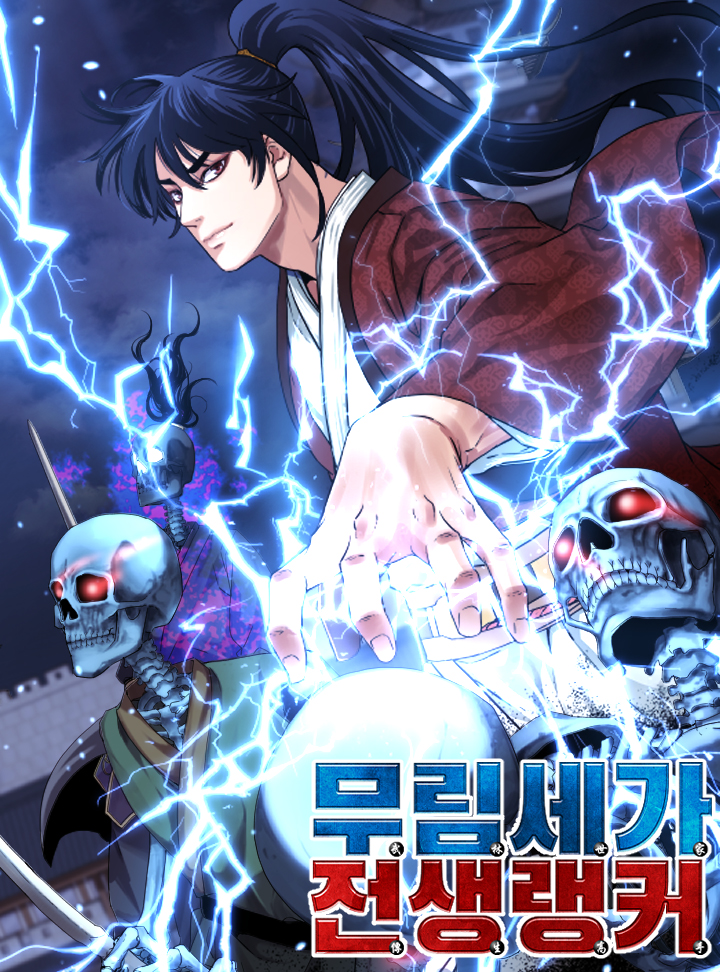 Rating
The Previous Life Murim Ranker
Average

5

/

5
out of
3
Rank
N/A, it has 1.1K monthly view
Alternative
The Reborn Ranker Chronicles Reincarnation of the Murim Clan's Former Ranker The Previous Life Murim Ranker 不死王的轮回 무림세가 전생랭커
Summary
Legendary SSS-rank hunter Kang Taeha finally met his end. But just as he prepares to enter eternal sleep, he awakens once more in… imperial China?! Now, he must live as Liu Xinyun, the delinquent heir to a powerful company. All he wants to do is put his hunting days behind him, but in order to survive his new power-hungry relatives, Xinyun must hone his skills again, starting from level one. Can his own unique blend of necromancy and martial arts take him from useless bum to ultimate boss?
More Info About Series:
You're reading the manhwa called 'The Previous Life Murim Ranker' on NeatMangas.com.
LATEST MANGA RELEASES