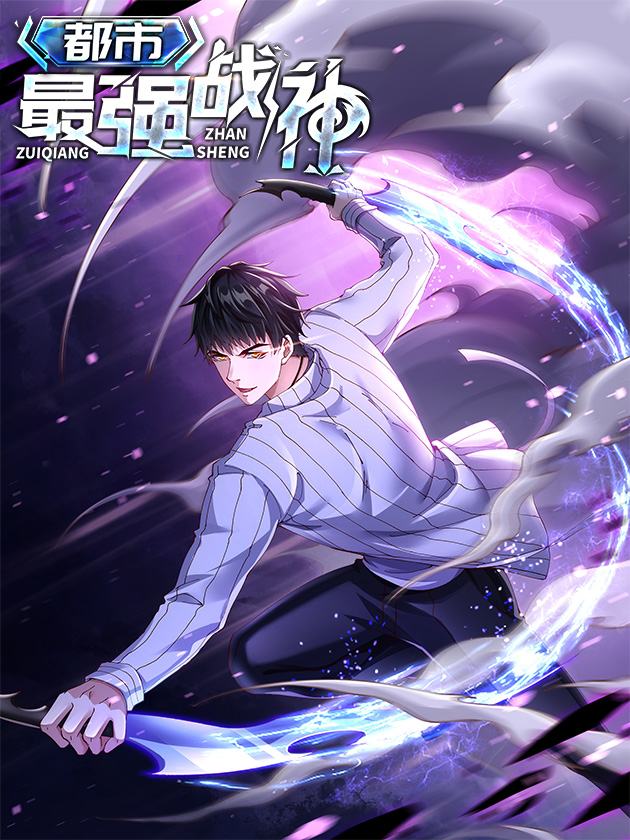 Rank
N/A, it has 14 monthly views
Alternative
Dushi Zui Qiang Zhanshen Dūshì Zuì Qiáng Zhànshén The City's Strongest God of War The Strongest God of War in the City 都市最强战神
Summary
Ning Bei suffered a family rebellion when he was young, and fled to the northern border alone. For thirteen years, he honed himself as the invincible god of war in the northern border, and protected his home country with a northern king sword. One day, Ning Bei returned to dragon city and faced the battle again. Once love and hatred, his road to revenge began.
More Info About Series:
You're reading the manga called 'The Strongest God of War in the City' on NeatMangas.com.
LATEST MANGA RELEASES