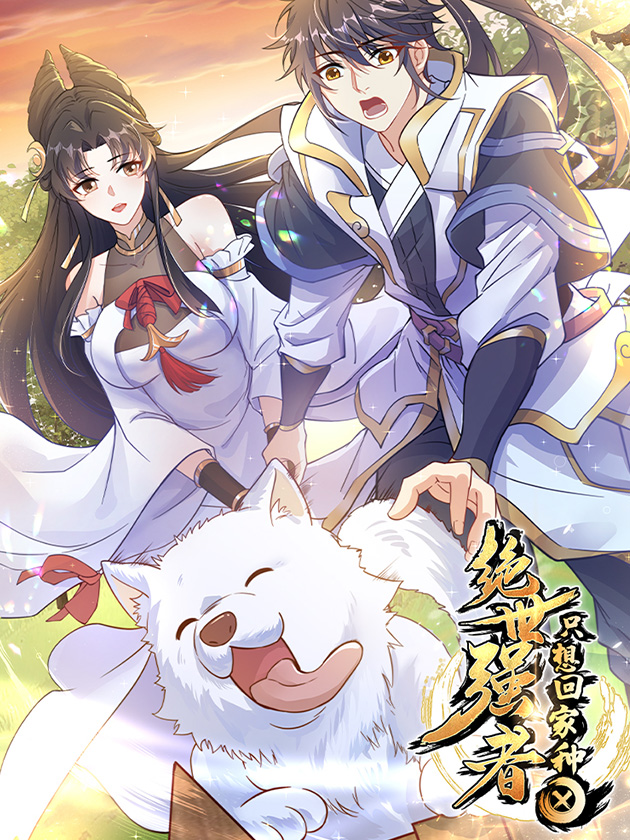 Rating
The Unmatched Powerhouse Just Wants To Farm
Average

3

/

5
out of
3
Rank
N/A, it has 5 monthly views
Alternative
Jue Shi Qiang Zhe Zhi Xiang Hui Jia Zhong Tian Jué Shì Qiáng Zhě Zhǐ Xiǎng Huí Jiā Zhòng Tián The Peerless Strong Man Only Want to Return Home and Farm The Unmatched Powerhouse Just Wants to Farm 绝世强者只想回家种田
Summary
When Chen Fan transmigrated to the world of martial arts, not only was he abandoned by the system, he was also a cripple without martial spirit.
He had no choice but to be the most inferior mortal.
But unbeknownst to him, his home was full of divine things; the bath water is a spiritual spring, the person ploughing his land is a dragon prince, the person watering the vegetable fields is the first saint, the person who washes his clothes is an imperial empress.
Unknowingly, Chen Fan had gathered many of the continent's top powerhouses around him and became a landlord who controlled the world.
More Info About Series:
You're reading the manga called 'The Unmatched Powerhouse Just Wants To Farm' on NeatMangas.com.
LATEST MANGA RELEASES