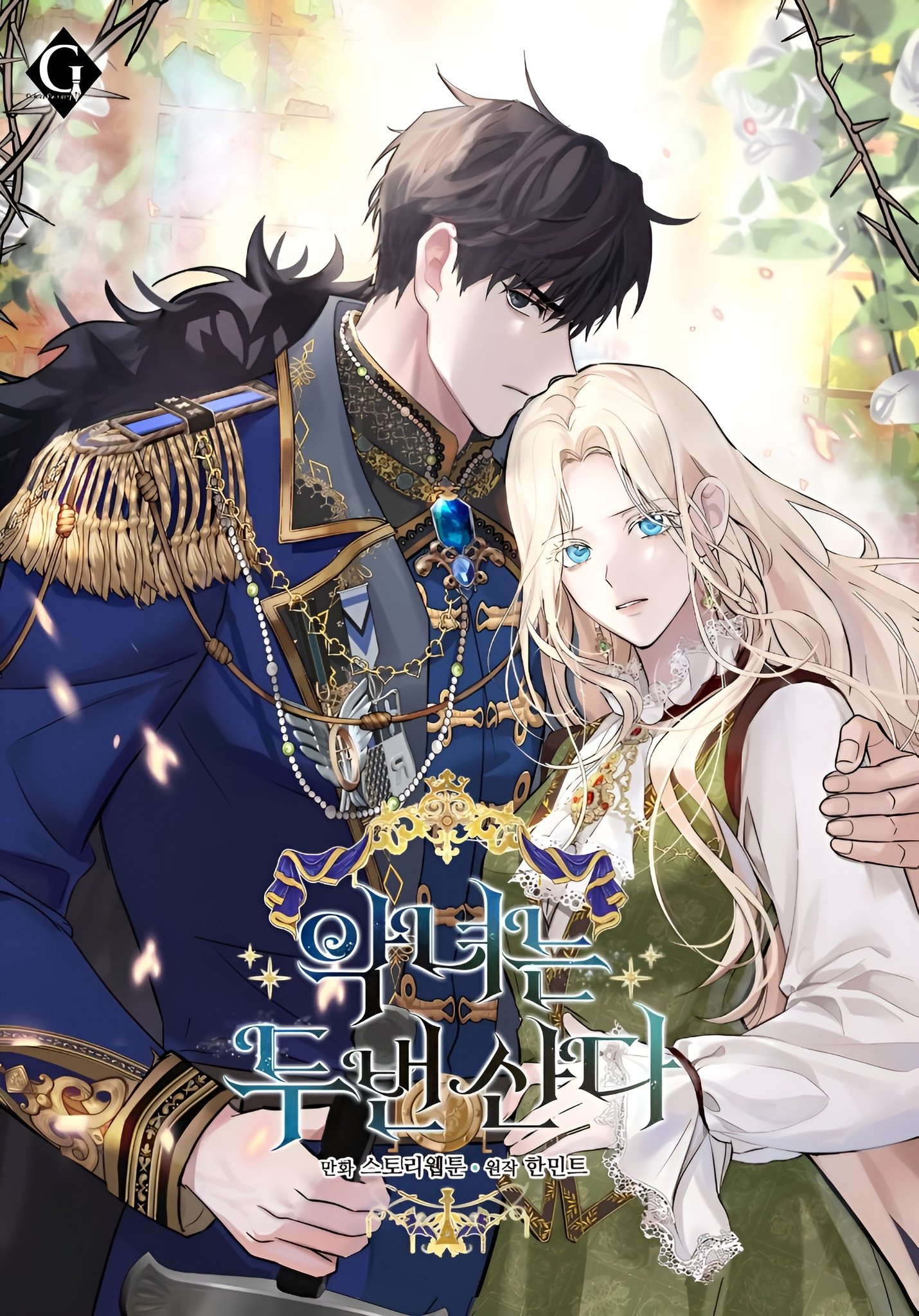 Rating
The Villainess Lives Twice
Average

4

/

5
out of
1
Rank
N/A, it has 314 monthly views
Alternative
The Villainess Lives Again La villana vive dos veces La vilaine vit encore La vilaine vit deux fois 悪女は2度生きる 悪女は2度生きる 악녀는 두 번 산다 Agnyeoneun Du Beon Sanda A vilã vive duas vezes Вторая жизнь злодейки ชีวิตที่สองของนางร้าย ชีวิตครั้งใหม่ ของยัยตัวร้าย Kötülüğün İkinci Yaşamı Друге життя лиходійки Ác nữ tái sinh 恶女的王座 恶女的重生 恶女的二次人生 惡女重生 惡女的王座 惡女的重生 惡女的二次人生
Summary
From childhood, Artezia Rosan's happiness was dependent on ensuring the success of her brother. As a master manipulator and schemer, she became his most valuable ally in seizing the empire's throne. That's exactly why her brother's betrayal cut so deeply when Artezia was imprisoned as punishment for all of her crimes. Soon after being rescued by Grand Duke Cedric Ebron, she vows to help him overthrow the cruel new emperor by sacrificing her own life with forbidden magic. Now waking up several years earlier in time, she will forsake her own family to help Cedric at all costs. They say that blood is thicker than water, but can Artezia destroy her brother while her own romance blossoms amidst the chaos?
More Info About Series:
You're reading the manga called 'The Villainess Lives Twice' on NeatMangas.com.
LATEST MANGA RELEASES
Hello Reader!
Please Sign In to your FREE account to see the rest of the chapter list for The Villainess Lives Twice.
Or Register Here!
MANGA DISCUSSION