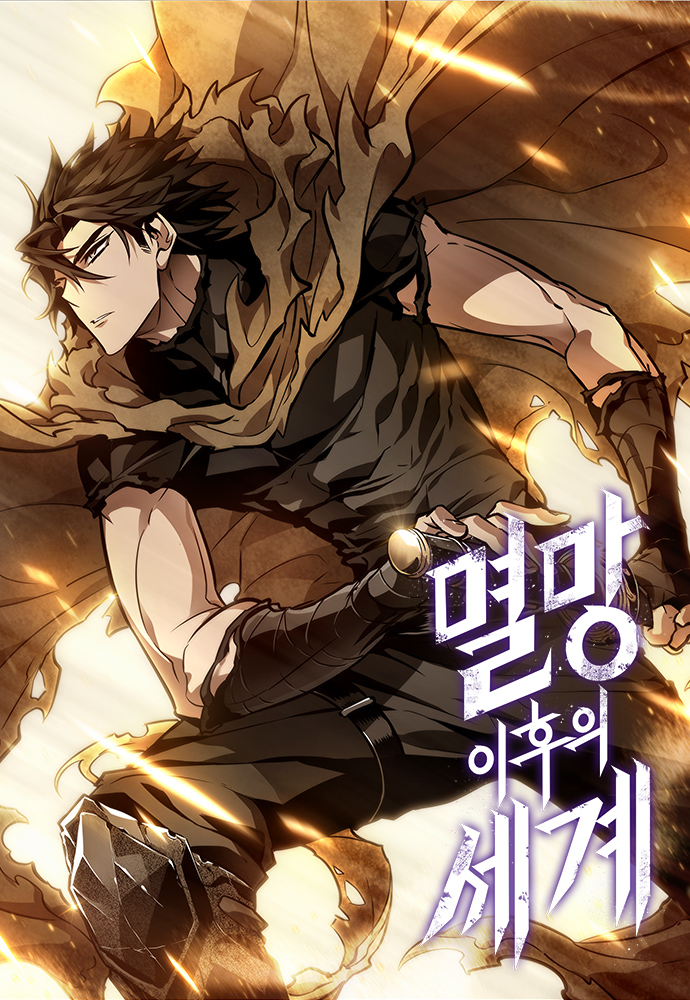 Rating
The World After the Fall
Average

4.2

/

5
out of
11
Rank
89th, it has 797 monthly views
Alternative
Myeolmang Ihuui Segye The Post-Destruction World The World After Destruction The World After the End Мир после падения หลังวันสิ้นโลก 滅亡以後의世界 滅亡後の世界 灭亡之后的世界 멸망 이후의 세계
Summary
Humans were suddenly summoned to become "Walkers,' and they needed to clear the tower to save the world. Then, the "Regression Stone" was discovered. Walkers could now "return" to the past. And slowly… everyone left. Humanity's last hope, "Carpe Diem," was formed by people who refused to abandon the world. But once the last Walker reached floor 100, he no longer knew what to believe. This is the tale of the only man who didn't regress, despite everyone else going back to the past.
More Info About Series:
You're reading the manga called 'The World After the Fall' on NeatMangas.com.
LATEST MANGA RELEASES
Hello Reader!
Please Sign In to your FREE account to see the rest of the chapter list for The World After the Fall.
Or Register Here!
MANGA DISCUSSION