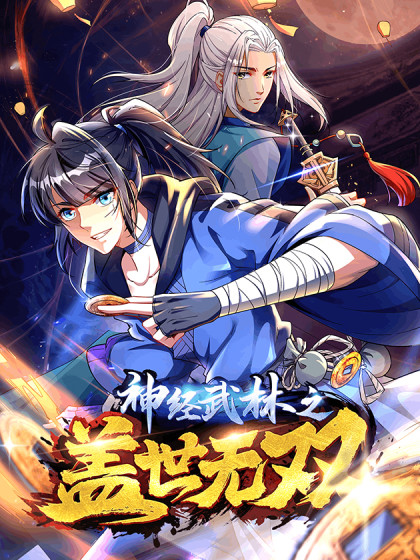 Rank
N/A, it has 12 monthly views
Alternative
The Insane Martial Arts World: Second to None The World's Greatest Martial Artist 神经武林之盖世无双
Summary
The peak of martial arts is solitary and lonely. It is an endless pursuit for unattainable heights as well. In order to surpass the limits of martial arts, growth and the will to survive in adverse situations is necessary. One day, Yang Kai, a disciple-on-trial (and floor sweeper) of the Lingxiao Martial Arts Sect discovered a Wordless Black Book. That marked the turn in his luck and the beginning of his martial arts journey.
More Info About Series:
You're reading the manga called 'The World's Greatest Martial Artist' on NeatMangas.com.
LATEST MANGA RELEASES