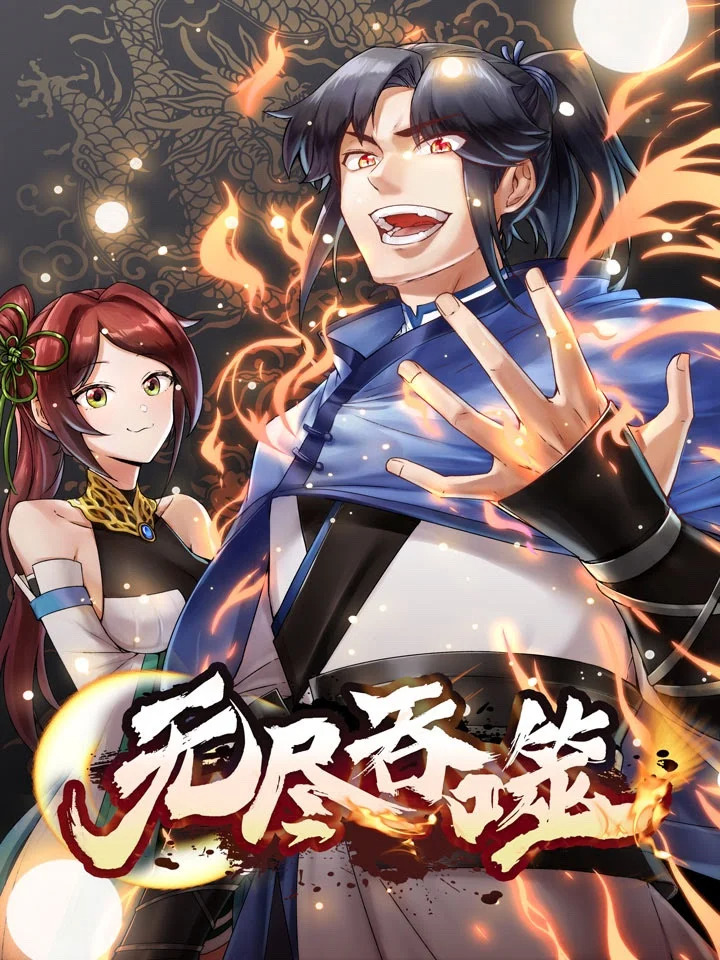 Rank
N/A, it has 1.2K monthly view
Alternative
Infinite Devouring: From Zero to Hero Inexhaustible Engulfing Wujin Tunshi Wújìn Tūnshì 无尽吞噬
Summary
Yang Chen, who had the worst results in the continuous assessment of the whole academy, suddenly found that he had the martial soul of the ancient demon dragon.
In this world where martial souls were very rare, Yang Chen jumped to become an all-attribute Heavenly Dao Master.
In the fantasy world full of adventure, Yang Chen will take his anti-heavenly talent and start a general life.
More Info About Series:
You're reading the manga called 'Endless Devourer' on NeatMangas.com.
LATEST MANGA RELEASES