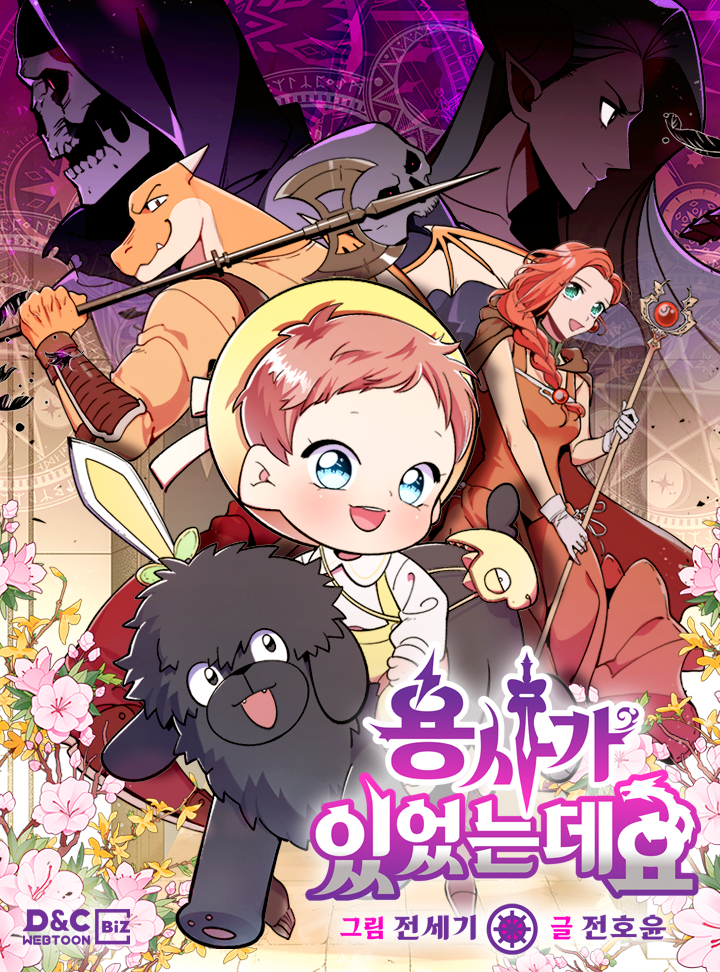 Rating
There was a Hero
Average

4

/

5
out of
1
Rank
N/A, it has 4 monthly views
Alternative
So You're Raising a Warrior Cómo criar a un guerrero Il était une fois un héros There Was a Hero There Was a Warrior อัศวินลูกรัก... มาฆ่าฉันเถอะ 曾经有勇士 용사가 있었는데요 용사가있었는데요
Summary
There was a Hero Manhwa: All Ell wants is for a warrior to come along and kill him so he can finally achieve a comfortable life after death. Just when it looks like he might get his wish, he accidentally kills the warrior who came to end his life. But Ell soon comes up with a different plan: if there are no warriors to kill him, he can raise one himself! So Ell the dragon, Lafi the magician, and Dino the baby warrior become an unconventional family. However, Ell soon discovers it's harder than he thought to teach a baby combat moves!
More Info About Series:
You're reading the manga called 'There was a Hero' on NeatMangas.com.
LATEST MANGA RELEASES
Hello Reader!
Please Sign In to your FREE account to see the rest of the chapter list for There was a Hero.
Or Register Here!
MANGA DISCUSSION