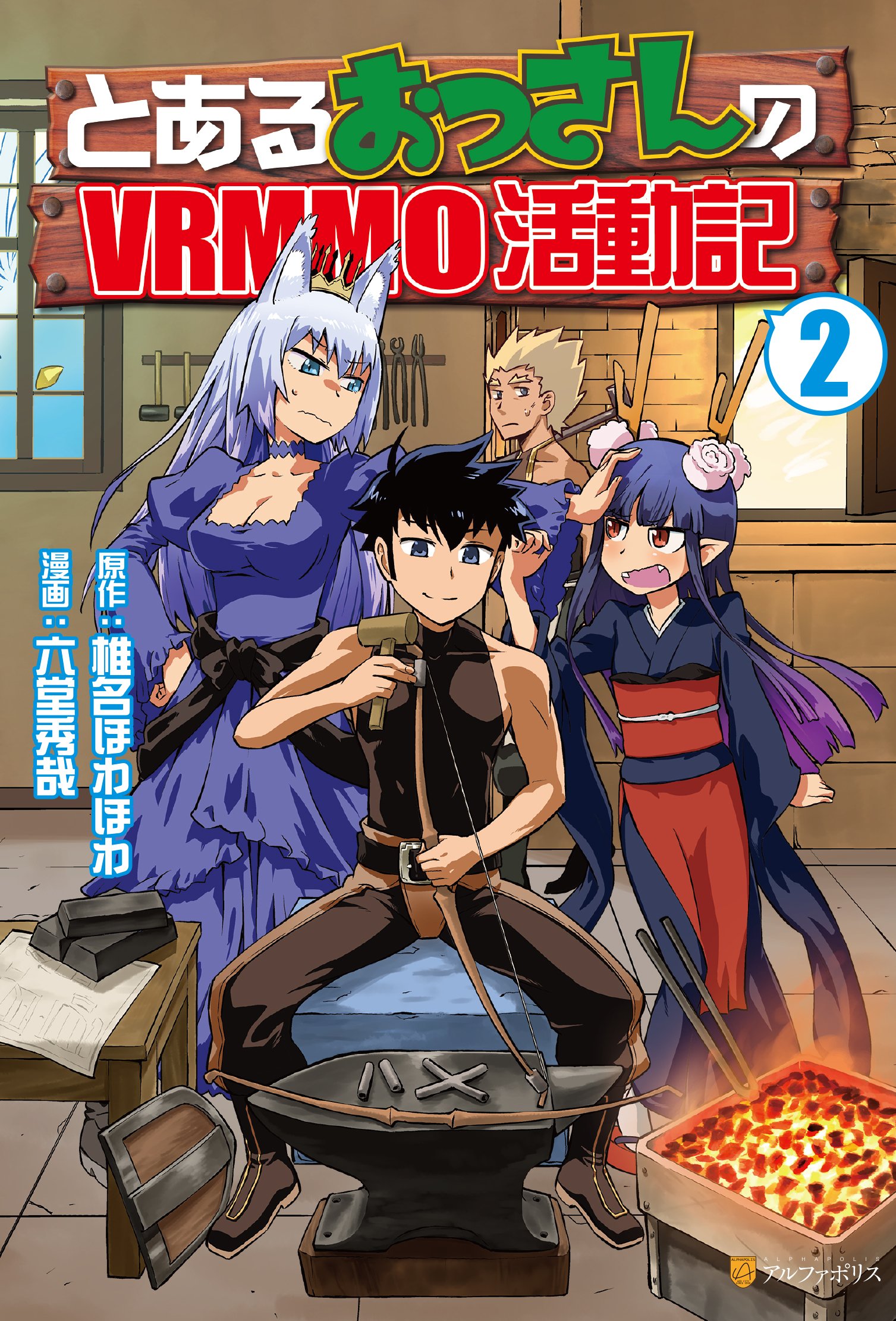 Rating
Toaru Ossan no VRMMO Katsudouki
Average

5

/

5
out of
1
Rank
N/A, it has 49 monthly views
Alternative
Toaru Ossan no VRMMO Katsudouki A Certain Middle-Aged Man's VRMMO Activity Log A Playthrough of a Certain Dude's VRMMO Life OVRMMO The Record by an Old Guy in the world of Virtual Reality Massively Multiplayer Online To Aru Ossan no VRMMO Katsudouki Toaru Ossan no VRMMO Katsudō-ki Некий старик и его журнал активности в VRMMO とあるおっさんのVRMMO活動記 某大叔的VRMMO活动记 某大叔的VRMMO活動記 어떤 아저씨의 VRMMO활동기
Summary
Toaru Ossan no VRMMO Katsudouki Manga: Typical company employee Tanaka Daichi (38 years old, single) loves games and plays a new type of VRMMO called "One More Free Life Online" under the username "Earth". Inside this free world he chose several skills that are generally regarded as useless. Be it wasting time crafting potions, cooking up pointlessly tasty food, or hunting monsters with some absurd weapon he crafted, he simply enjoys playing the game.
More Info About Series:
You're reading the manga called 'Toaru Ossan no VRMMO Katsudouki' on NeatMangas.com.
LATEST MANGA RELEASES