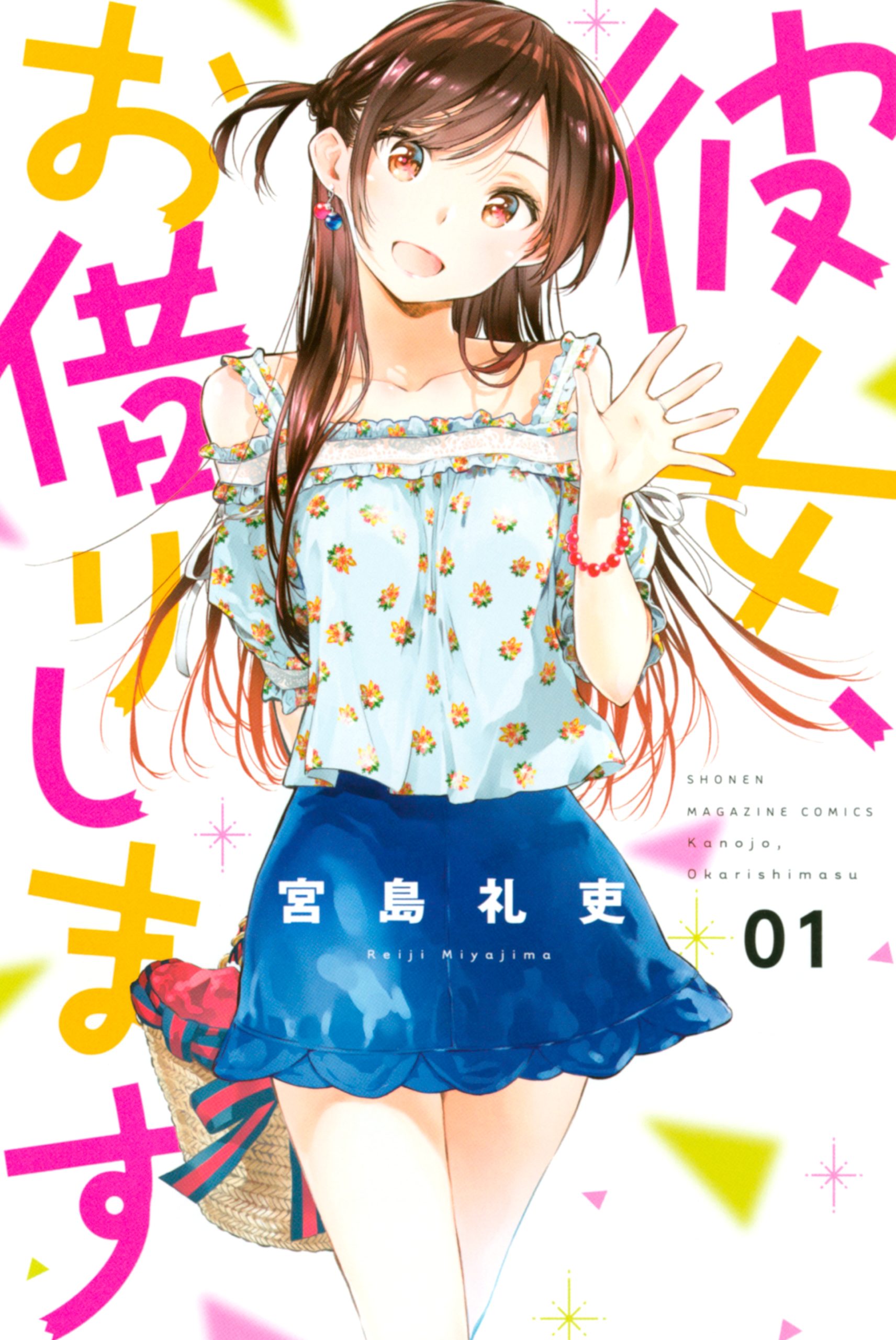 Rank
N/A, it has 54 monthly views
Alternative
Kanojo, Okarishimasu Dia, Aku Pinjam Dziewczyna do wynajęcia (Polish) Eu gostaria de alugar essa namorada Gadis Itu [Akan] Kupinjam I'd like to Borrow a Girlfriend J'aimerais emprunter une petite amie KanoKari Me gustaría alquilar una novia Namorada de Aluguel (Brazilian Portuguese) Rent-A-Girlfriend Rental Girlfriend (German) Vorrei noleggiare una ragazza Девушка на прокат Девушка на час प्रेमिकालाई भाडामा लिनुहोस् สะดุดรักยัยแฟนเช่า かのかり 女朋友、借我一下 彼女、お借りします 租借女友 여친, 빌리겠습니다
Summary
In Japan, the lonely have a new way out — online services that rent out dads, children, even girlfriends! When Kazuya's true love dumps him, he's just desperate enough to try it, and he's shocked at how cute and sweet his rental girlfriend turns out to be. But she wants to keep their "relationship" a secret, and there's a complication… she goes to his university… and their grandmothers are in the same home… and they live next door to each other?! And Kazuya finds out she's not nearly as nice in "real life"..
More Info About Series:
You're reading the manga called 'Kanojo, Okarishimasu' on NeatMangas.com.
LATEST MANGA RELEASES