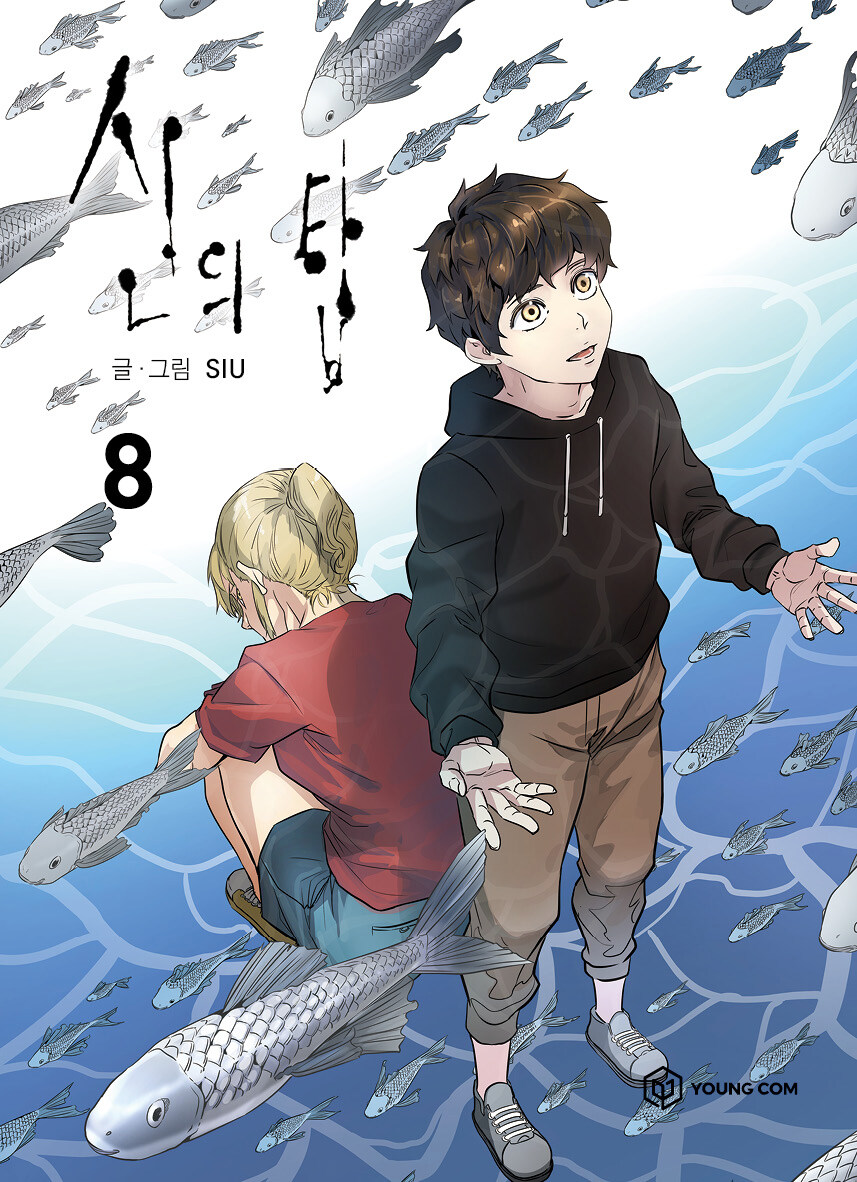 Rating
Tower of God
Average

3.8

/

5
out of
6
Rank
48th, it has 3K monthly views
Alternative
Kami no Tou Sin-ui Tab Sinui Tap Tanrı Kulesi (Turkish) TOG Torre de Deus (Portuguese) Torre de Dios (Spanish) Torre de Déu (Catalan) Башня Бога برج الإله ทาวเวอร์ออฟก๊อด หอคอยเทพเจ้า 神之塔 신의 탑
Summary
Bam, who was alone all his life has entered the tower to chase after his only friend, Rachel, but how will he survive without having any special strength or power?
"What do you desire? Money and wealth? Honor and pride? Authority and power? Revenge? Or something that transcends them all? Whatever you desire—it's here."
More Info About Series:
You're reading the manhwa called 'Tower of God' on NeatMangas.com.
LATEST MANGA RELEASES