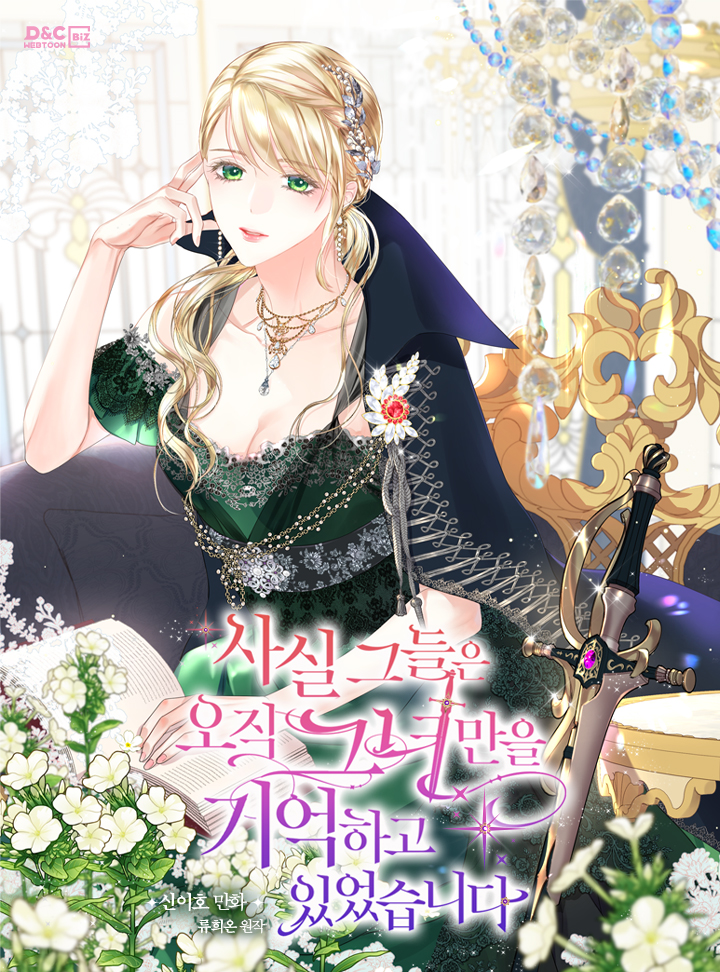 Rank
N/A, it has 7 monthly views
Alternative
They Only Remembered Her Satu-satunya Wanita yang Mereka Ingat Truthfully, They Only Remembered Her เพียงเธอคนนั้นที่พวกเขายังจดจำ 他們唯一惦記的她 実は彼らは彼女だけを覚えていました 사실, 그들은 오직 그녀만을 기억하고 있었습니다
Summary
Clarence left home a peasant and returned a war hero, but she could do without the burden of all that glory. Tormented by the bitter memories of her time on the battlefield, she abandons her knighthood and sets off from the city. But despite her hopes for a quiet return home, Clarence's disappearance causes quite a stir in the capital. Now she has the likes of an imperial prince, a snarky magician, a wise priest, and a loyal knight all hot on her trail. It turns out that her comrades in war possessed much fonder memories of her than she had ever imagined. As the search goes on and Clarence struggles to put the past behind her, this dame may just come to find that some memories weren't meant to be forgotten.
More Info About Series:
You're reading the manhwa called 'Truthfully, They Only Remembered Her' on NeatMangas.com.
LATEST MANGA RELEASES
Hello Reader!
Please Sign In to your FREE account to see the rest of the chapter list for Truthfully, They Only Remembered Her.
Or Register Here!
MANGA DISCUSSION