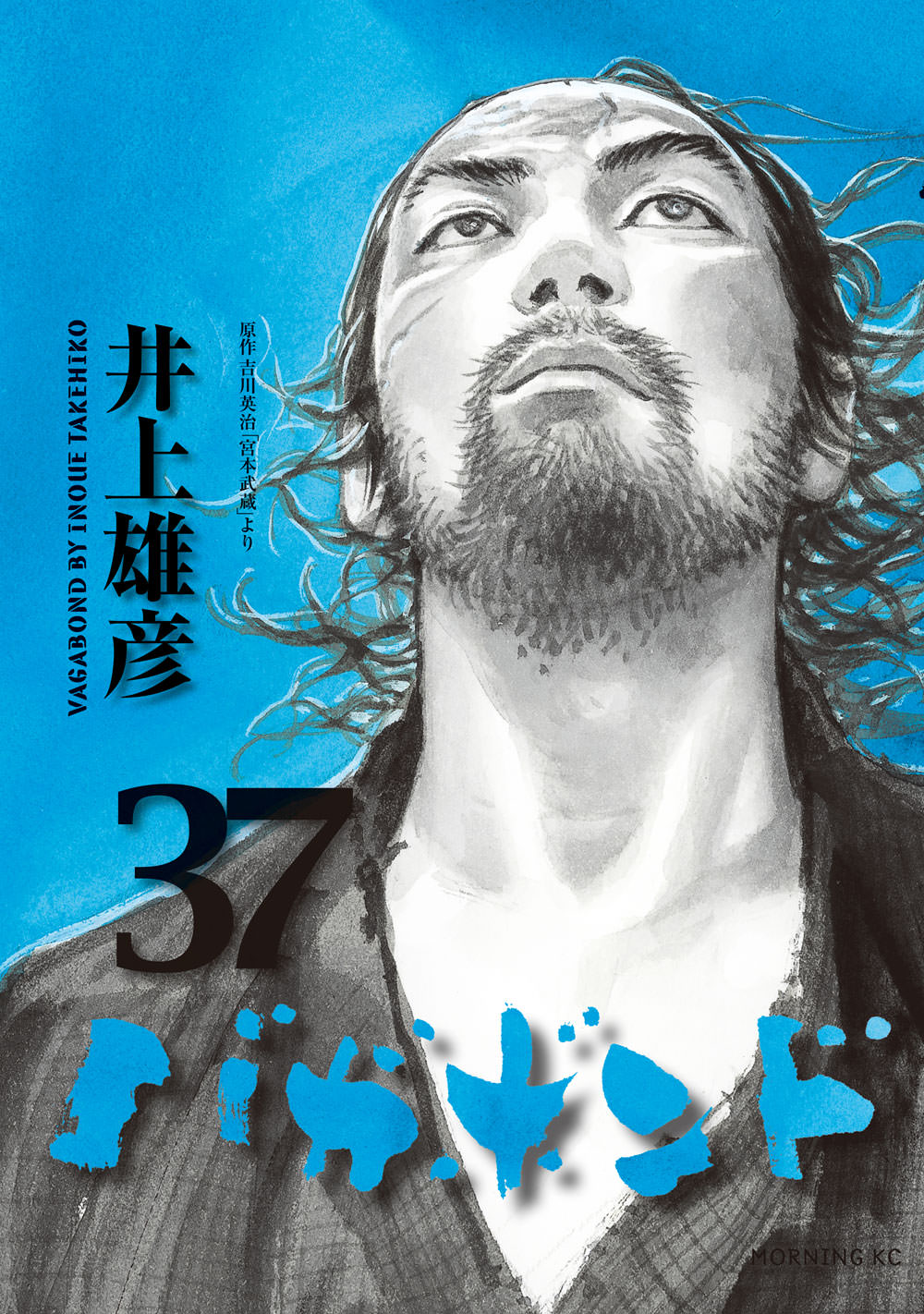 Rating
Vagabond
Average

5

/

5
out of
5
Rank
86th, it has 640 monthly views
Alternative
Avare Lãng Khách Бродяга المتشرد आवारा วากาบอนด์ バガボンド 浪客行 베가본드
Summary
Growing up in the late 16th century Sengoku era Japan, Shinmen Takezō is shunned by the local villagers as a devil child due to his wild and violent nature. Running away from home with a fellow boy at age 17, Takezo joins the Toyotomi army to fight the Tokugawa clan at the Battle of Sekigahara. However, the Tokugawa win a crushing victory, leading to nearly three hundred years of Shogunate rule. Takezo and his friend manage to survive the battle and afterwards swear to do great things with their lives. However, after their paths separate, Takezo becomes a wanted criminal and must change his name and his nature in order to escape an ignoble death.
More Info About Series:
You're reading the manga called 'Vagabond' on NeatMangas.com.
LATEST MANGA RELEASES