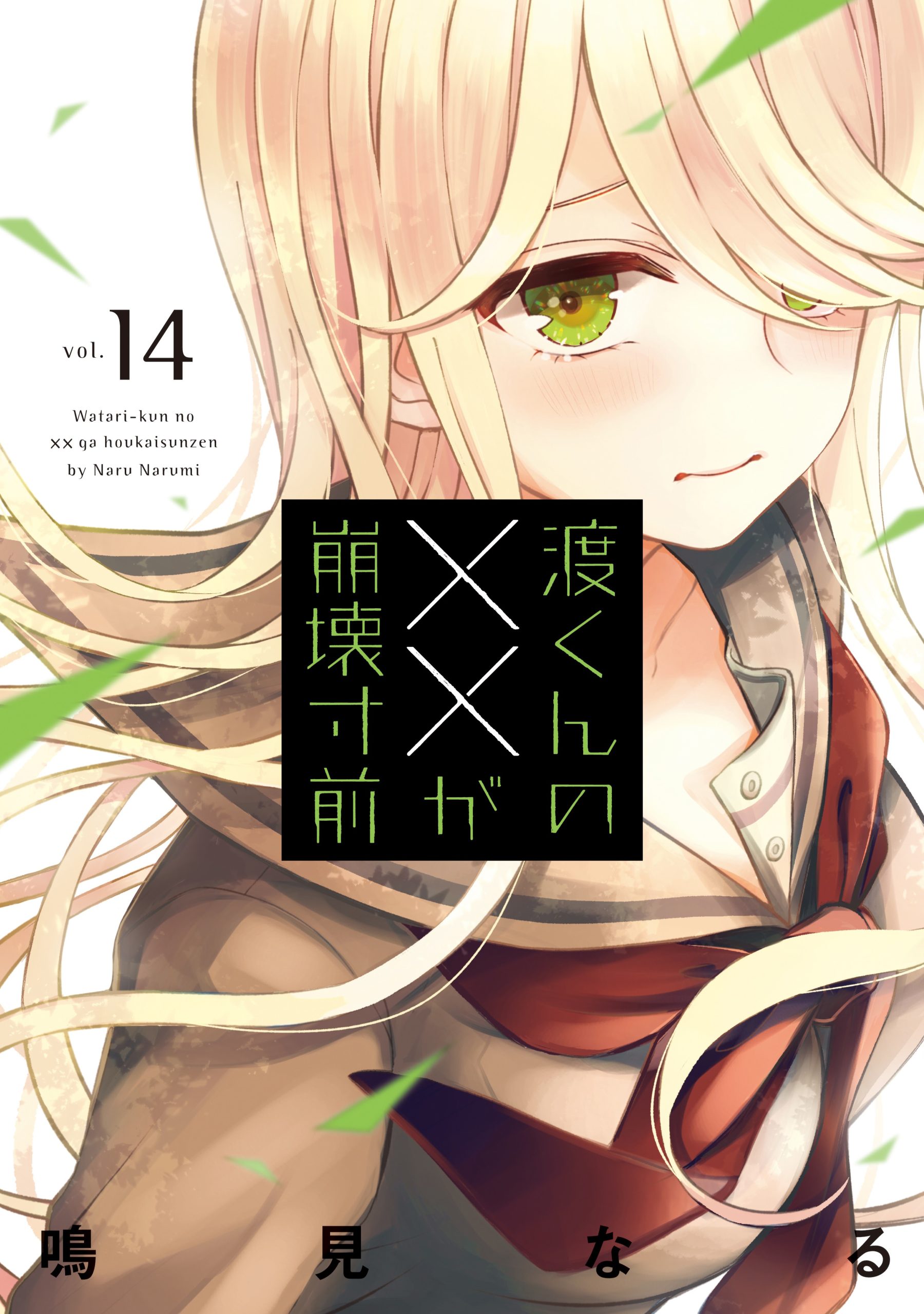 Rating
Watari-kun no xx ga Houkai Sunzen
Average

5

/

5
out of
1
Rank
N/A, it has 3 monthly views
Alternative
Watari-kun no xx ga Houkai Sunzen Watari-kun no Batsu Batsu ga Houkai Sunzen Watari-kun no Batsubatsu ga Houkai Sunzen Watari-kun no ×× ga Houkai Sunzen Watari-kun's ***** is About to Collapse Watari-kun's ****** Is about to Collapse Watari-kun's XX Is on the Brink of Collapse 渡くんの××が崩壊寸前 渡君的XX即将崩坏 와타리군의 XX가 붕괴직전
Summary
Naoto Watari has had his share of struggles: His parents died two years ago, and now he and his sister live at his aunt's house. There, his desire to protect his sister earned him notoriety as "the guy with the sister complex,"—which never mattered to him, as his sister always came first. But when Satsuki, a childhood friend-turned-enemy, becomes his school mate, Naoto's ordinary life is thrown into chaos … and Satsuki may just be the beginning.
More Info About Series:
You're reading the manga called 'Watari-kun no xx ga Houkai Sunzen' on NeatMangas.com.
LATEST MANGA RELEASES