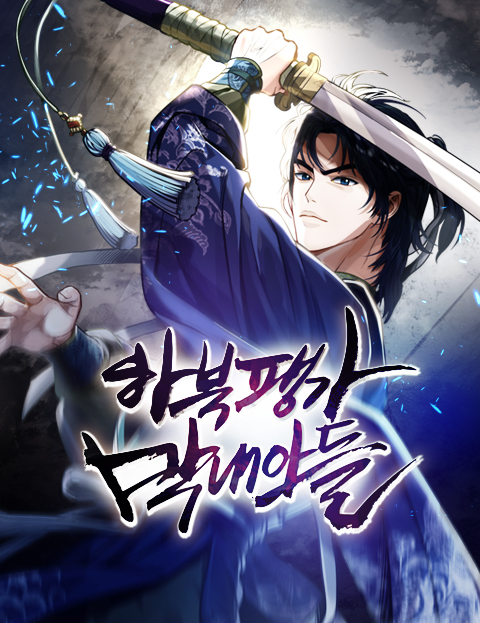 Rating
Ha Buk Paeng's Youngest Son
Average

5

/

5
out of
1
Rank
N/A, it has 285 monthly views
Alternative
The Youngest Son of Habukpanga Habuk Paenga's Youngest Son Revenge of Young Master Peng Младший сын семьи Пэн из Хэбэя 彭家四公子 하북팽가 막내아들
Summary
Habuk Peng Family's best strength, Peng Jihyuk heads to the Nakho Region to save his family that fell into destruction due to the attack of the Demon Sect, but everything was a trap. At the moment of death, he felt the wrath of being the only one left from his beloved family.
'Again…if you give me a chance…!"
Peng Jihyuk, who thought he was dead, woke up in the body of Young Master Sa, of the Peng Family.
More Info About Series:
You're reading the manga called 'Ha Buk Paeng's Youngest Son' on NeatMangas.com.
LATEST MANGA RELEASES