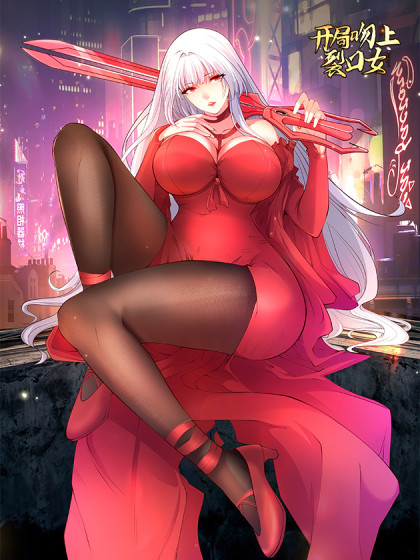 Rating
Awakening SSS-Rank Skill After A Kiss
Average

5

/

5
out of
1
Rank
N/A, it has 9 monthly views
Alternative
Kai Ju Qiang Wen Lie Kou Nv Devilish Girlfriend Kāi Jú Qiáng Wěn Liè Kǒu Nǚ The Age of Gods Return: Start To Kiss the Rift Girl ワケあり救世主の異世界ライフ 开局强吻裂口女
Summary
The beginning of a strong kiss with a woman, but also awakened the SSS-rank skill, what is this operation? A young girl with a good heart, a genius with a good heart, a queen of evil spirits with a flirtatious personality… As a result of the wave of bad omens, the young Lin is stressed out, he just wants to fight monsters and cultivate quietly to become an invincible strong man!
More Info About Series:
You're reading the manga called 'Awakening SSS-Rank Skill After A Kiss' on NeatMangas.com.
LATEST MANGA RELEASES