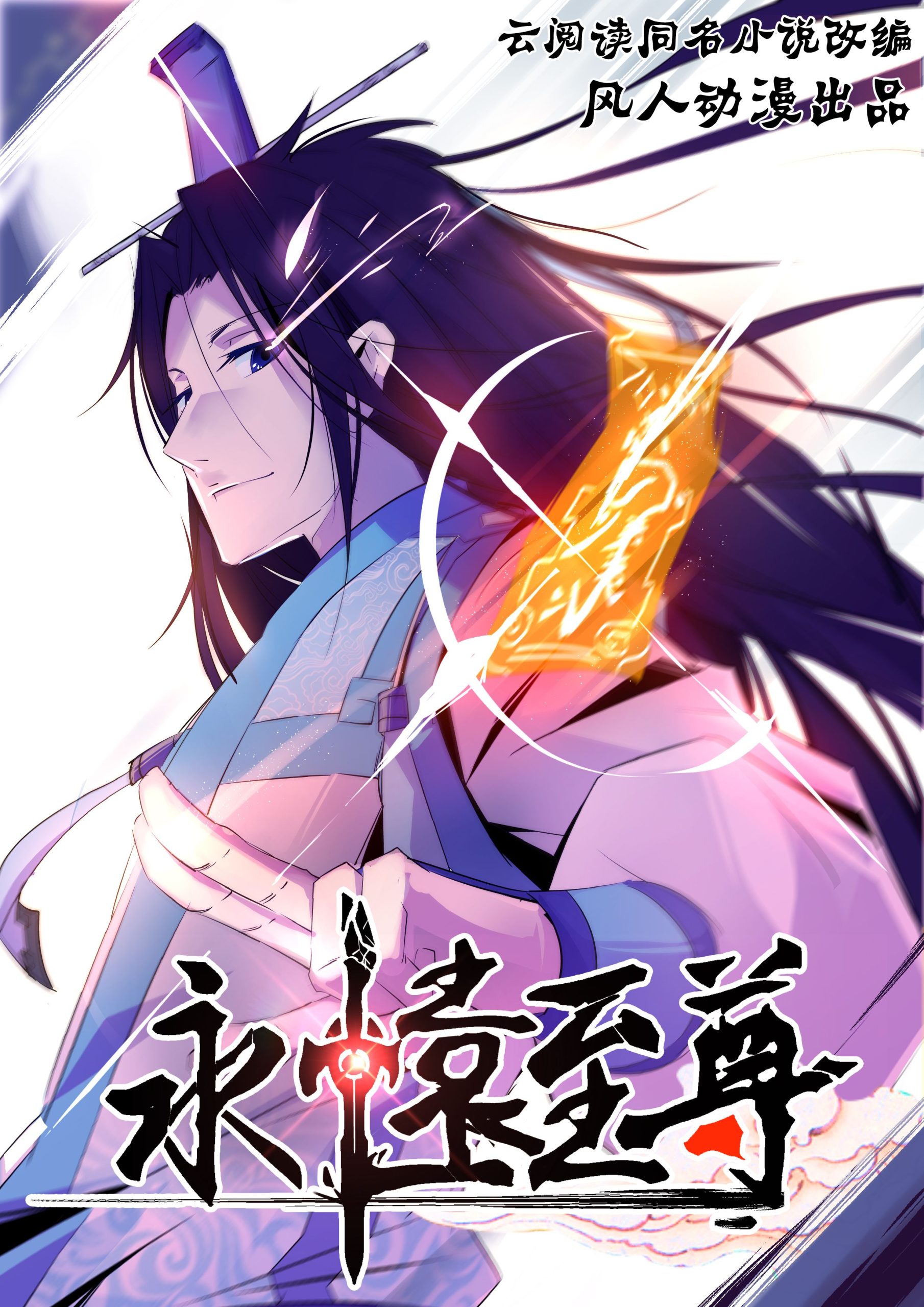 Rating
Yong Heng Zhi Zun
Average

5

/

5
out of
2
Rank
N/A, it has 44 monthly views
Alternative
Eternal Overlord Eternal Reverence Forever The Best Vĩnh Hằng Chí Tôn Yongheng Zhizun Yǒnghéng Zhìzūn 永恒至尊 영원지존
Summary
The select few at the zenith of Martial Arts have the ability to move mountains and seas, shake stars and moons, and even master time itself. For the master of the sword, all they need is a sword in hand, they can slay gods and pantheons, cut down even the strongest of magic-user! Li Fuchen accidentally came into possession of a mysterious golden talisman that seems to enhance his spirit. With the help of this mysterious talisman, Fuchen with his sword in hand would conquer all who face him. Adapted from the hit novel series of the same name.
More Info About Series:
You're reading the manga called 'Yong Heng Zhi Zun' on NeatMangas.com.
LATEST MANGA RELEASES