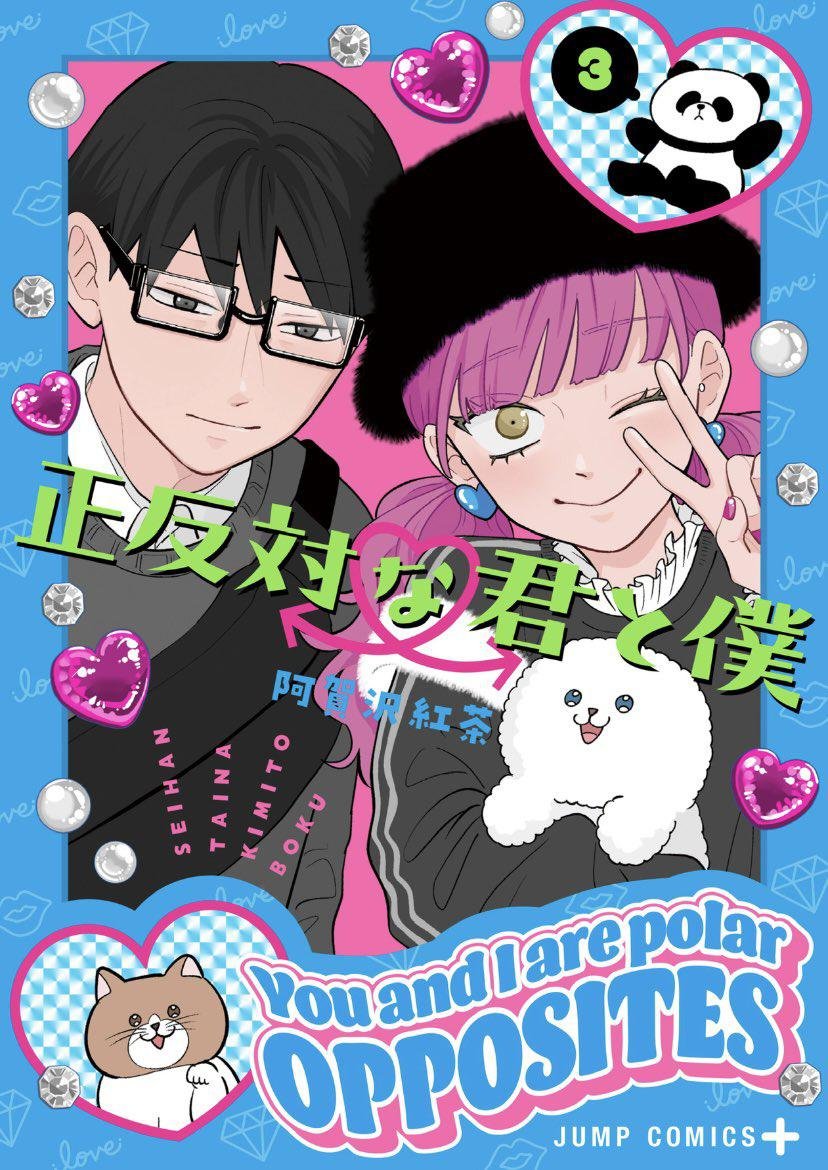 Rank
N/A, it has 10 monthly views
Alternative
Seihantai na Kimi to Boku 正反対な君と僕
Summary
Suzuki, an energetic girl who can't help but follow the crowd, finds herself drawn to Tani, a quiet boy who can easily speak his mind. Enter: the serialization of a hit one-shot! A story for anyone who wants to enjoy love! This down-to-earth, relatable rom-com is ready to pull at your heartstrings!
More Info About Series:
You're reading the manga called 'You and I are Polar Opposites' on NeatMangas.com.
LATEST MANGA RELEASES