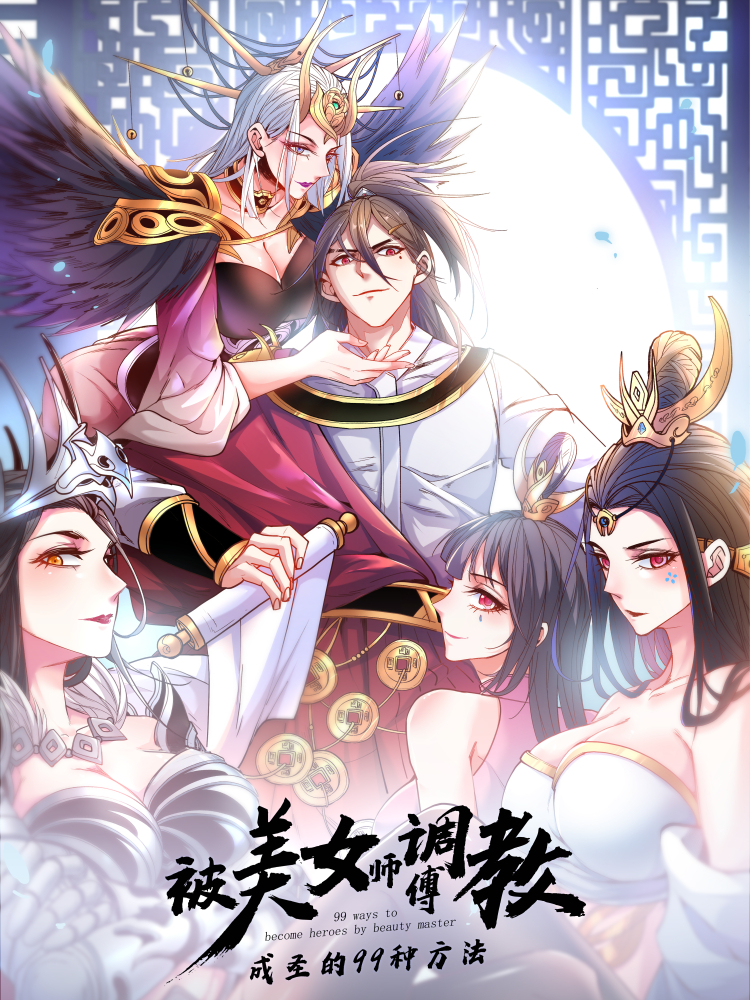 Rank
N/A, it has 8 monthly views
Alternative
Bei Meinü Shifu Tiaojiao Cheng Sheng Di 99 Zhong Fangfa Bị Dạy Dỗ Thành Thánh Disciple of Angels Spare Me, My Beauty Master 美人師範に手なずけられる99の方法 被美女师傅调教成圣的99种方法 미녀 사부들에게 길들여지는 법
Summary
I, Lu Chen, am the only son of the King Lu. I thought I could live a life of nourishment at night since I was born. Unfortunately, my talent was too high, which was hard to find in the past. Five beautiful masters fell from the sky to force me to practice, each with extraordinary strength, the master of a domain, the master of a holy land, the empress of a thousand ages, the supreme empress of the world of pills, the emperor of alchemy, plus a sticky little sister…The road to holy cultivation is too much for a man to bear!
More Info About Series:
You're reading the manga called '99 Ways to Become Heroes by Beauty Masters' on NeatMangas.com.
LATEST MANGA RELEASES