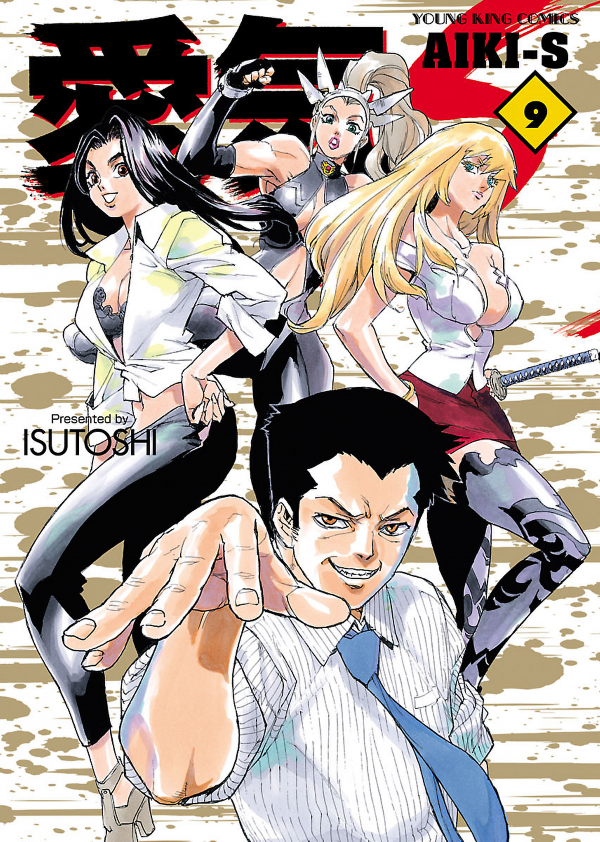 Rank
N/A, it has 6 monthly views
Alternative
Aiki-S Айки 2 愛気‐S 愛気ーS 麻辣功夫王S 아이키-S
Summary
Aaah, peaceful life is boring. After the battles of the first series, Joukyuu has to stay quiet in Japan teaching martial arts. Even with Veronica and Kageyasu close by, it is so sleepy. Then when a chef offers him a quick trip to US to mess with their gangs, in return for great Japanese food, he jumps at the chance. Dragging both girls with him, along with Bull for good measure, he arrives in America like a typhoon. Will they survive his entry?
More Info About Series:
You're reading the manga called 'Aiki-S' on NeatMangas.com.
LATEST MANGA RELEASES