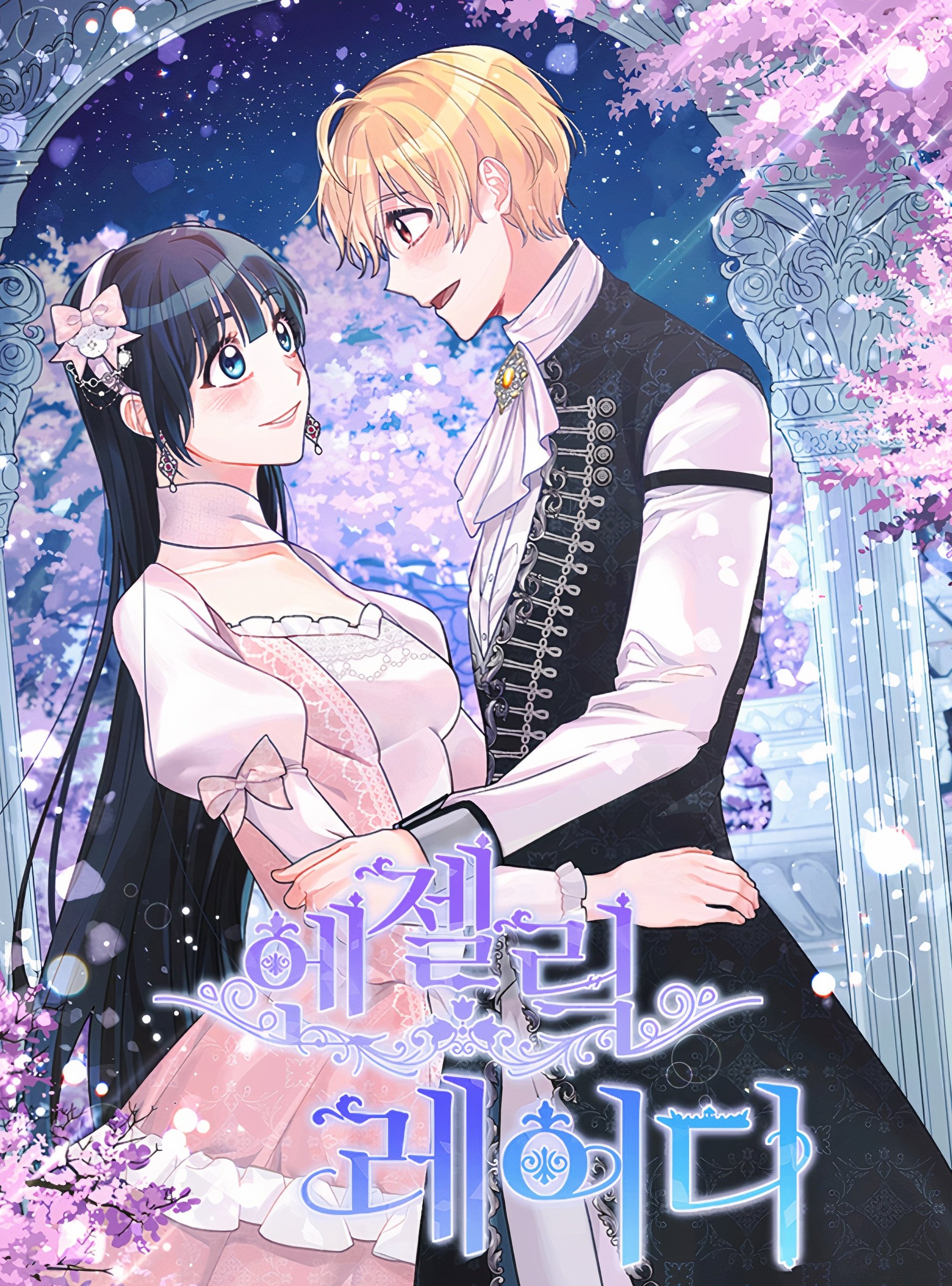 Rank
N/A, it has 21 monthly views
Alternative
Angel or Villainess Angelic Lady LA DAMA ANGELICAL エンジェリックレディ 天使小姐的復仇 安吉拉的慌言 엔젤릭 레이디 엔젤릭레이디
Summary
My best friend betrayed me! Born from a low-ranking noble family, Angela grew to be renowned for her beauty and grace, becoming the prized angel of society, all with my enthusiastic support. Yet beneath that glitz and polish, she was simply…evil. She used me and had me killed out of sheer spite in her quest to become the empire's greatest woman. But unlucky for her, a magical gift from a dragon has given me a second chance at life. No longer blinded by her light, I'll do all I can to stop her!
More Info About Series:
You're reading the manhwa called 'Angelic Lady' on NeatMangas.com.
LATEST MANGA RELEASES
Hello Reader!
Please Sign In to your FREE account to see the rest of the chapter list for Angelic Lady.
Or Register Here!
MANGA DISCUSSION