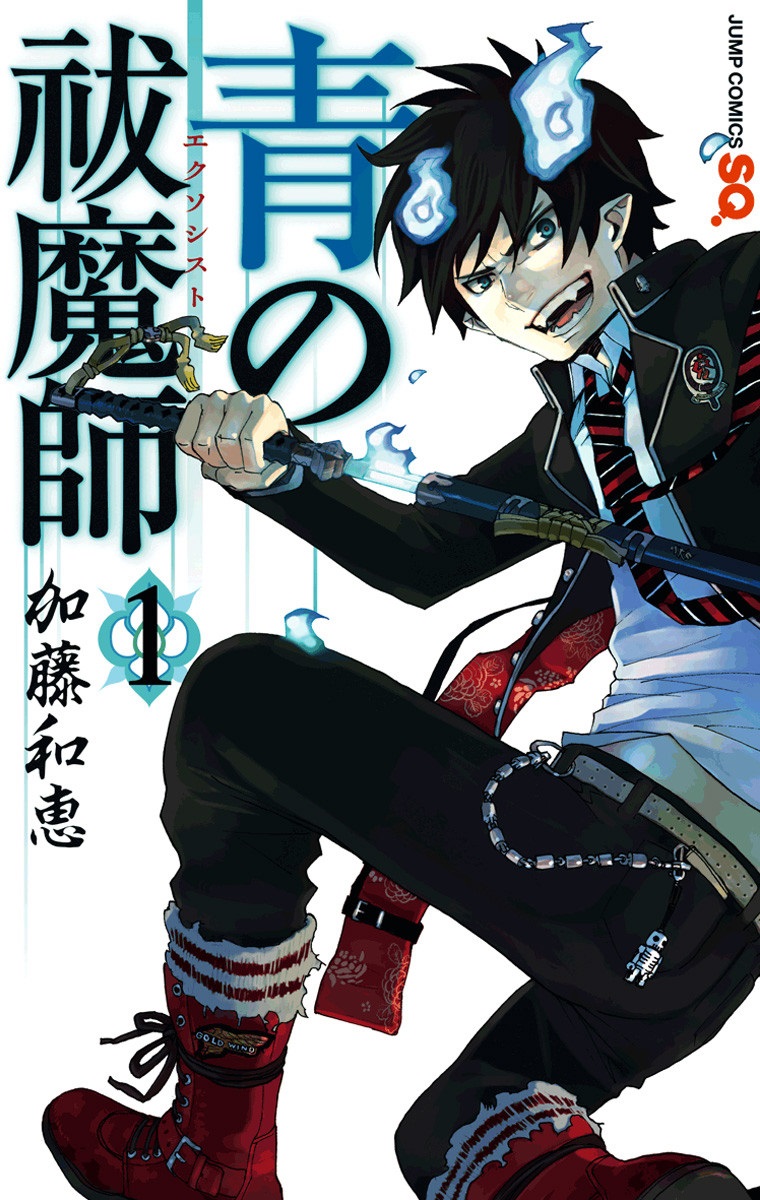 Rating
Ao no Exorcist
Average

5

/

5
out of
1
Rank
N/A, it has 27 monthly views
Alternative
Ao no Futsumashi Ao Ex Ao no Exorcist Ao-Ex Aoex Blue Exorcist Lam Hỏa Diệt Quỷ Modrý Exorcista Синий Экзорцист المعوذ الأزرق جنگیر آبی เอ็กซอร์ซิสต์พันธุ์ปิศาจ 蓝色的除魔师 藍色的除魔師 青の祓魔師 青エク
Summary
Raised by Father Fujimoto, a famous exorcist, Rin Okumura never knew his real father. One day a fateful argument with Father Fujimoto forces Rin to face a terrible truth—the blood of the demon lord Satan runs in Rin's veins! Rin swears to defeat Satan, but doing that means entering the mysterious True Cross Academy and becoming an exorcist himself. Can Rin fight demons and keep his infernal bloodline a secret? It won't be easy, especially when drawing his father's sword releases the demonic power within him!
More Info About Series:
You're reading the manga called 'Ao no Exorcist' on NeatMangas.com.
LATEST MANGA RELEASES