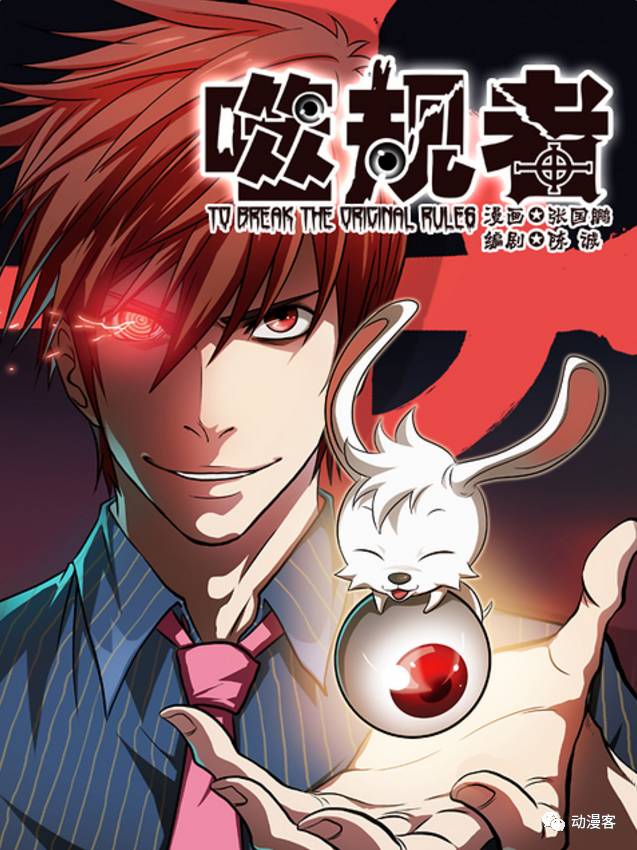 Rank
N/A, it has 256 monthly views
Alternative
ShiGuiZhe Autophagy Regulatio Macrophage Regulation Macrophage: The Devourer Rule Eater Shì guī zhě The Rule Breaker To Break The Original Rules Макрофаг: Ломая каноны تنظيم الالتهام الذاتي ច្បាប់នៃអភូតហេតុ 噬规者 룰브레이커
Summary
Ryan was an average human being. During an accidental event he received a power called "Blessing" Since then, his view of the world has radically changed. It has been a great shock to him. He pursues dreams of justice, confronting the reality of his world in this Shounen fantasy. That is where this manhua will transport you. A new world of danger, action, and fantasy!
More Info About Series:
You're reading the manga called 'Autophagy Regulation' on NeatMangas.com.
LATEST MANGA RELEASES