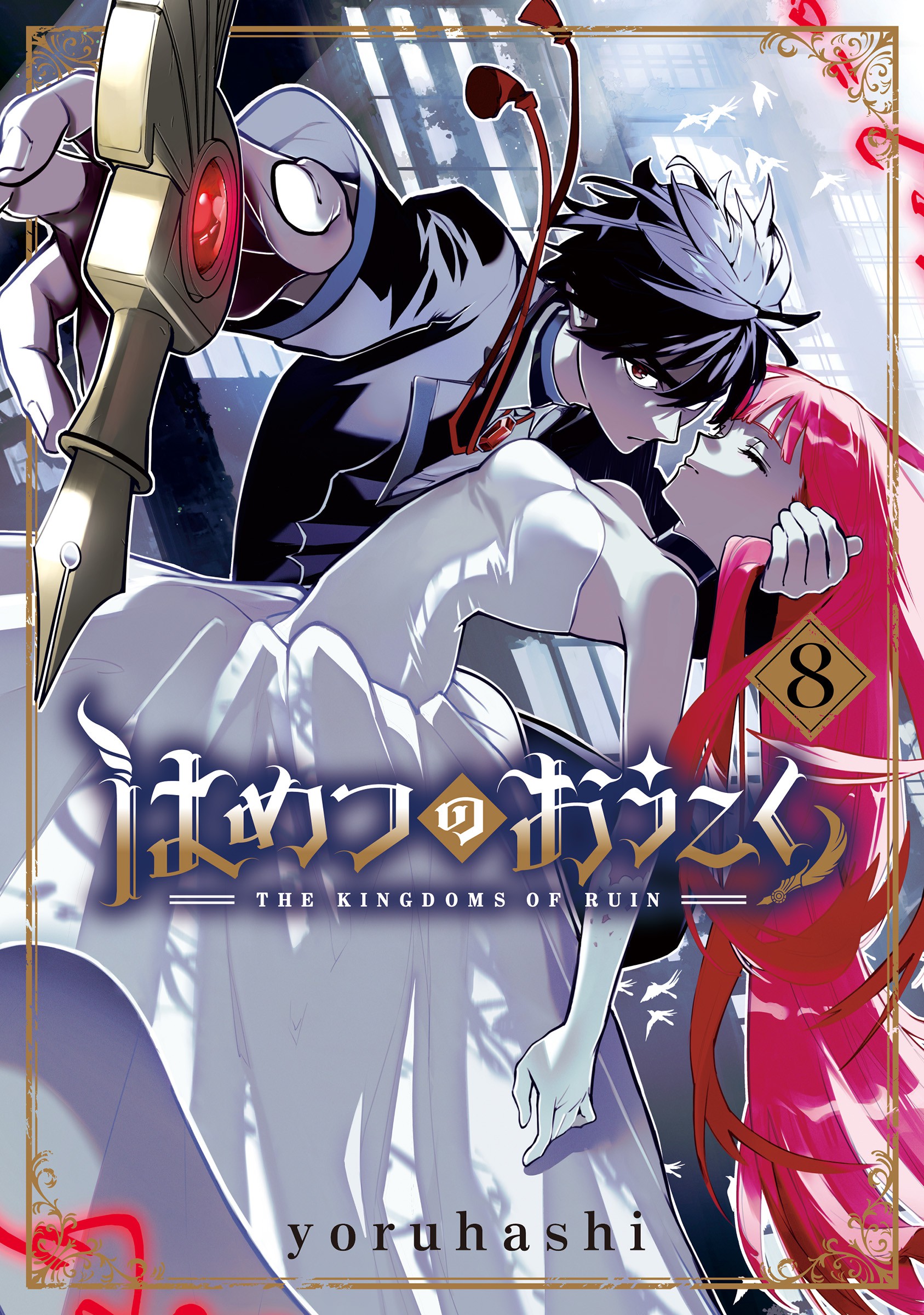 Rating
The Kingdoms of Ruin
Average

5

/

5
out of
1
Rank
N/A, it has 192 monthly views
Alternative
Hametsu no Oukoku Regatele Ruinei The Kingdoms of Ruin はめつのおうこく 破灭之国 파멸의 왕국
Summary
Humanity long lived in harmony with witches, but an advanced scientific revolution has made the powers of a witch unnecessary. Succumbing to resentment and fear, the greatest nation in the world begins a brutal witch hunt and eliminates all witches from the land. After being forced to watch his beloved teacher die, Adonis, a witch's apprentice, swears revenge on the empire that took everything away from him. It's a bloody battle between science and magic in this thrilling new manga series!
More Info About Series:
You're reading the manga called 'The Kingdoms of Ruin' on NeatMangas.com.
LATEST MANGA RELEASES