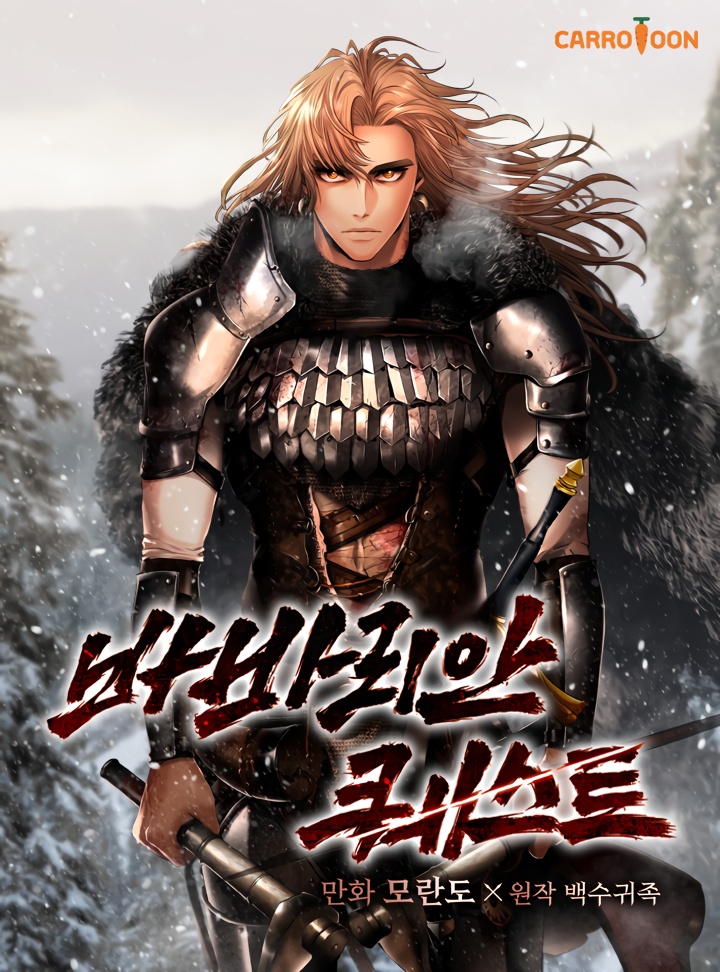 Rank
N/A, it has 350 monthly views
Summary
The Sky Mountain Range was a resting place for souls, and the living were not allowed to cross it. Everyone believed it as such.
"You will become a great warrior, Urich."
The strongest warrior of the Boulder Axe Tribe, Urich, accomplished what others in his tribe couldn't, and went beyond the 'Sky Mountain Range'.
What he saw beyond those mountains was, different clothing being worn, different languages being spoken, and unfamiliar people in iron-clad armour.
This is the story of an uncharted world and the one who faces it.
More Info About Series:
You're reading the manga called 'Barbarian Quest' on NeatMangas.com.
LATEST MANGA RELEASES